AdInMo and Kwalee Take In-Game Ads to the Next Level
An innovative new integration with AdInMo powers Kwalee's popular truck simulation game Tow N Go to drive monetisation and support user acquisition across its portfolio of mobile games.
7 November 2023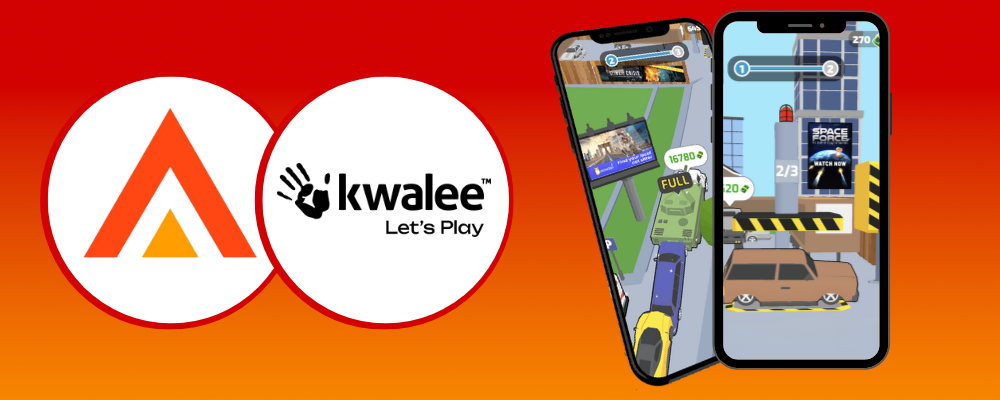 London, November 7, 2023 – AdInMo, the in-game advertising platform that gets ads into mobile games in a way that players love today unveils a new integration with global mobile game publisher and developer, Kwalee to further expand its more than 1 billion game downloads. 
AdInMo's adtech powers hybrid monetisation. As well as driving incremental revenue for Tow N Go with immersive in-game ads, Kwalee's innovative integration of AdInMo's SDK enables in-game cross-promotion in the popular simulation game.
The CrossPromo feature elegantly encourages Tow N Go players to seek out other Kwalee games, to keep mobile game players enjoying and engaging within Kwalee's own walled garden.
The InGamePlay ad placements appear in the game as roadside digital billboards, posters and building ads that morph seamlessly into prominent parts of the Tow N Go world. With AdInMo's cutting-edge technology, they are fluidly integrated into the game design and blend in seamlessly with the game's natural environment. 
With more than 1 billion downloads and 30 million active monthly players worldwide, an integration with AdInMo was a logical move by Kwalee to maximise revenue opportunities that could be generated in-game for its high quality stable of games.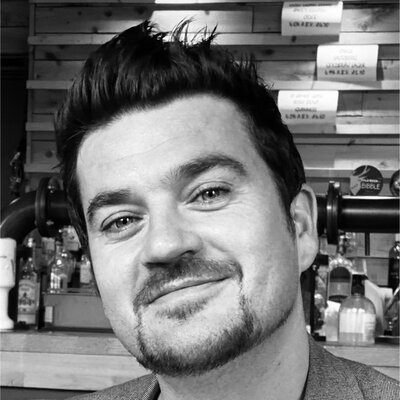 AdInMo's Head of Supply Lewis Horgan said: -
"We increase monetisation, retention and acquisition opportunities for publishers and of course always make sure gameplay is interruption free, so it remains truly enjoyable for players. The simulated real-world environment of Tow N Go is ideal for immersive in-game ads and with our SDK's CrossPromo feature Kwalee is able, in an innovative way, to raise awareness of their other excellent games."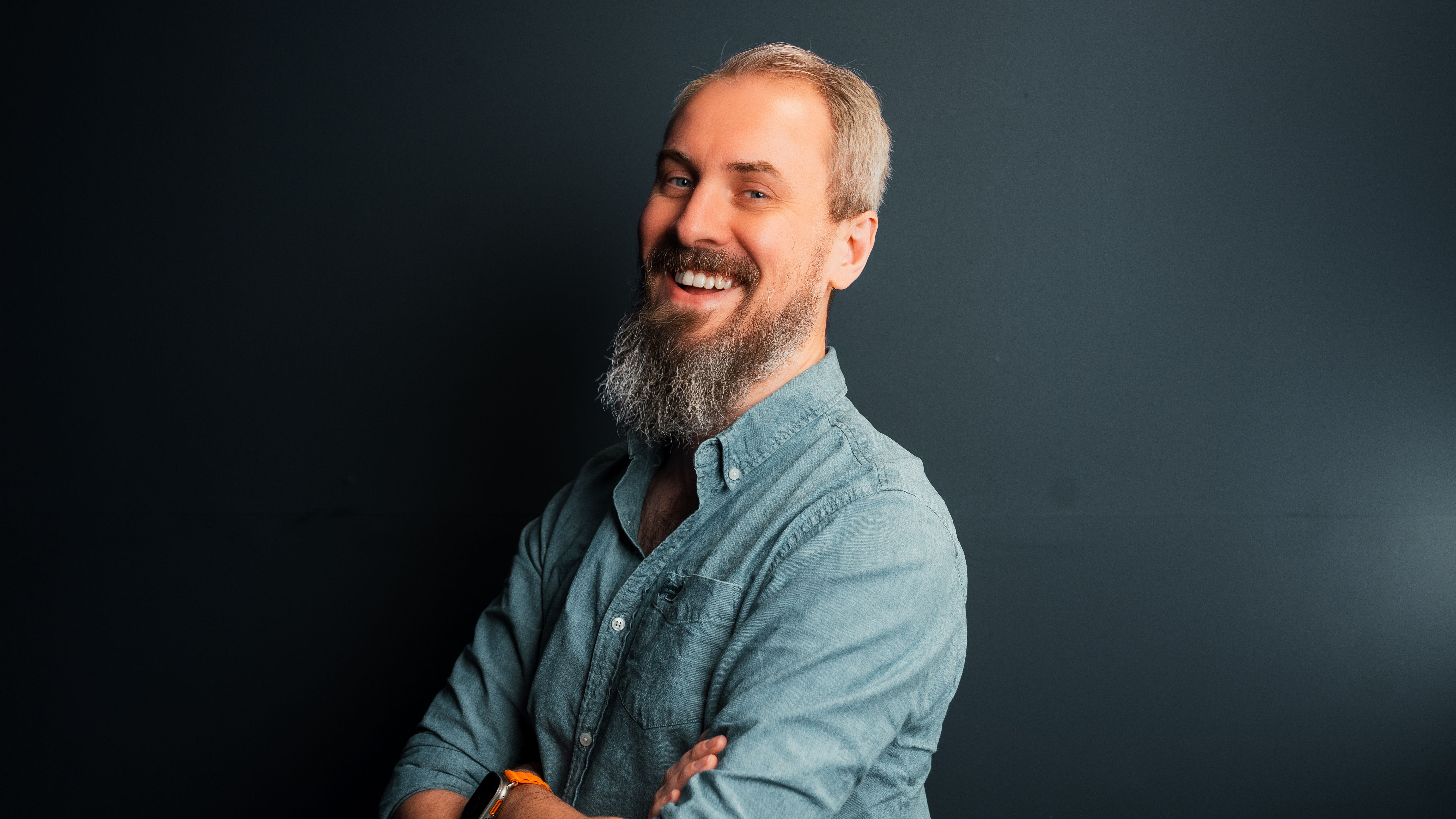 Kwalee's Head of Publishing William Cox remarked: -
"Collaborating with AdInMo has set a new benchmark in in-game advertising for us at Kwalee. Through this innovative integration, we're not only amplifying our monetisation capabilities but also enhancing the user experience. The way the InGamePlay ads naturally blend into the Tow N Go environment is a testament to how advertising should evolve in mobile gaming. It's a fusion of creativity and technology, ensuring our players remain engaged, while we continue to drive our mission of reaching and entertaining every mobile player in the world."
Tow N Go is available to download at Apple App Store and Google Play store.
For further info, images or interviews contact:
Kwalee: Joanna Mazur, [email protected]
AdInMo: Janaya Soma, +44 207 033 2660, ​ [email protected]
About Kwalee
Kwalee is a games publisher and developer based in Leamington Spa, UK, which boasts more than 1 billion installs on mobile platforms with games such as Teacher Simulator, Draw it, Bake It, Shootout 3D, Rocket Sky! and Line Up: Draw the Criminal. The company also publishes a growing catalogue of PC and console titles including Eternal Hope, TENS!, Scathe, and Wildmender along with the upcoming titles ROBOBEAT, Space Chef, The Precinct and The Spirit of the Samurai.
Founded by games industry icon and Codemasters co-founder David Darling CBE, who is joined by a fast-growing team of global gaming experts with studios in the UK, India, Portugal and China and remote team members all over the world, Kwalee is on the lookout for high-quality games to publish on all platforms and encourages developers to get in touch.
Outside of its games, Kwalee is also highly active in the industry, as an ambassador of not-for-profit organisation Women in Games and a regular supporter of the charity SpecialEffect. To learn more visit the Kwalee website at kwalee.com
About AdInMo
AdInMo's mobile in-game advertising platform serves immersive ads for three masters: it enables players to play, advertisers to reach new audiences and developers to achieve better monetization while creating an enhanced brand experience for all. 
Its data-led approach to personalization and commitment to click-free ads that don't interrupt gameplay, keep players happy and engaged. Players only see targeted ads that are relevant specifically to them, all based on AdInMo's big data insights. 
AdInMo's adtech is the most innovative in the industry: connecting brands with new audiences, making developers more money and always keeping players happy. It's a win-win-win at adinmo.com.