Drawing a Crowd: Kwalee's Draw it Passes 100 Million Doodlers!
Released in 2019, the classic hypercasual game sets a new benchmark for the prolific developer and publisher
7 March 2022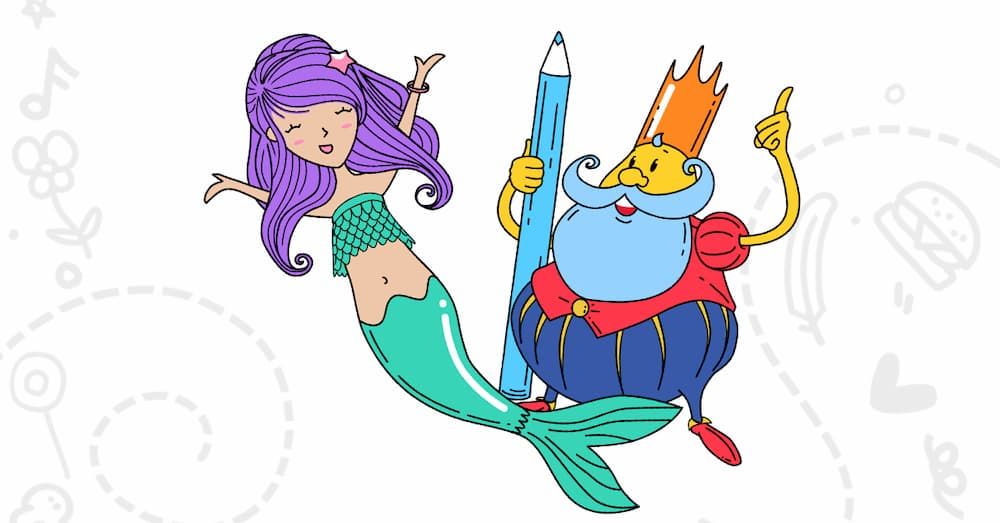 Kwalee's Draw it has officially passed 100 million installs, making it the company's most-downloaded game to date and underlining its status as the world's most prolific hypercasual game development studio.
Released in April 2019, this rapid-fire drawing game quickly became the company's star hypercasual game when it almost immediately seized the attention of millions. It ranked #1 under the 'Arcade' category in 48 different countries, held the position as #1 puzzle game in the US for over two weeks, and achieved more than 50 million installs in less than three months.
When Kwalee launched Draw it, the company had only around 34 staff members and one studio: the Leamington Spa headquarters. Much has changed since, with the company now at more than 200 team members across 18 countries and three international offices – Bangalore, Beijing and Leamington Spa. Kwalee even made its first acquisition in January 2022, welcoming the narrative gaming specialists Tictales.
One constant since then, however, has been the Creative Wednesdays process which allows anyone in the company to pitch their dream game ideas, and through which so many chart-topping hypercasual games have emerged. Draw it is perhaps the biggest validation of this winning formula so far but they keep on coming; Airport Security is the latest, recently ranking as a #1 app on the US App Store charts. Few, if any, individual development teams have created as many hypercasual hits as Kwalee's, and Creative Wednesdays have played a huge part.
Kwalee's dedicated publishing team also draws upon the invaluable experience of launching games like Draw it to work with independent developers all over the world. With easy submission via the Kwalee Publishing Portal, developers can submit their games for free market testing with nothing more than some 15-second gameplay videos, getting invaluable insights and potentially a lucrative publishing deal: https://bit.ly/346ALHm
What makes Draw it stand out so well is its accessibility. With no need for artistic expertise and no punishment for making errors, every player has the chance to explore their inner sketch artist with almost childlike abandon. This engaging gameplay quickly made Draw it one of Kwalee's standout games, and it continues to captivate masses of new players after more than 2.5 years.
On the game's success, Kwalee CEO David Darling CBE commented:
"Hypercasual games never stop progressing and we're always looking to publish the next big hit, but games like Draw it never lose their appeal and hitting 100 million installs is proof of this. It's a proud 'first' for us and we trust our process to deliver more games with over 100 million downloads in the future!"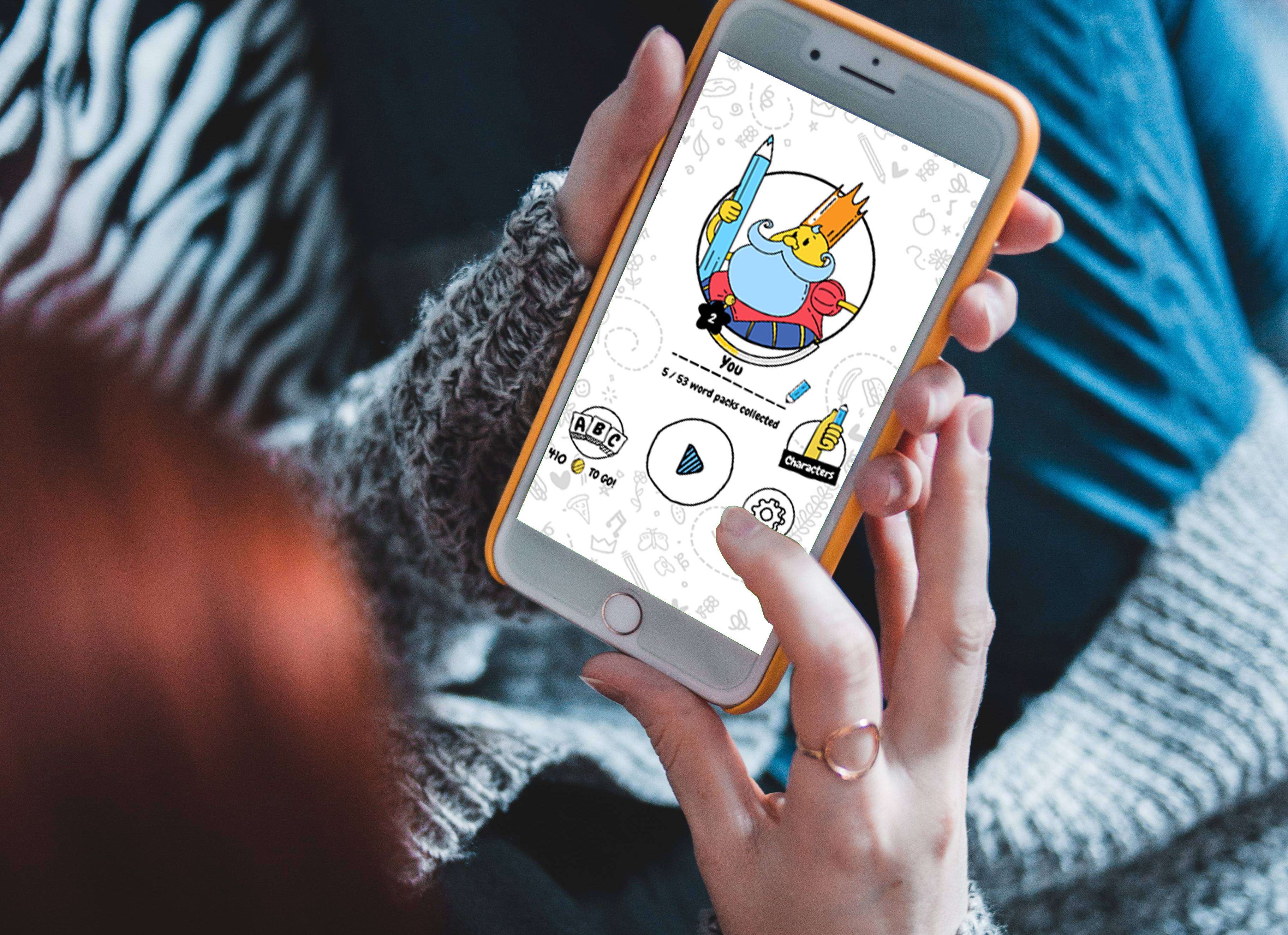 Though it shines bright in the spotlight as Kwalee's most popular game, Draw it is also the company's strongest source of revenue. The game is frequently picked for charity-based events such as SpecialEffect's One Special Day event, where a portion of the game's revenues were donated to the cause in both 2020 and 2021.
Indeed, while it's a relative veteran of a title in hypercasual terms, Draw it still pulled in more than 10 million downloads in 2021 alone!
Kwalee's Head of Development Simon Platt fondly remembers the development of Draw it:
"Draw it seems like a simple game at first glance, but look under the hood and there is a lot of sophisticated tech pulling the strings. Although we made many games before Draw it, none came close to the game's wondrous design and technical complexity. I believe this is the special sauce that makes Draw it such a popular game still today. I had no doubts the game would do great, but seeing the numbers now, I'm just blown away. My team and I couldn't be more grateful to fans and players of the game."
Kwalee is constantly on the lookout for passionate developers, QA professionals, marketers and more for exciting openings in Leamington Spa, Bengaluru and Beijing: https://bit.ly/35KNJuL.
Draw it is available to download on Android and iOS devices via the Google Play Store and App Store respectively.