HOLD IT! Traffic Cop 3D Passes 4 Million Downloads in Two Weeks!
Kwalee's latest hypercasual hit has been #1 app in USA, UK and Canada
4 November 2021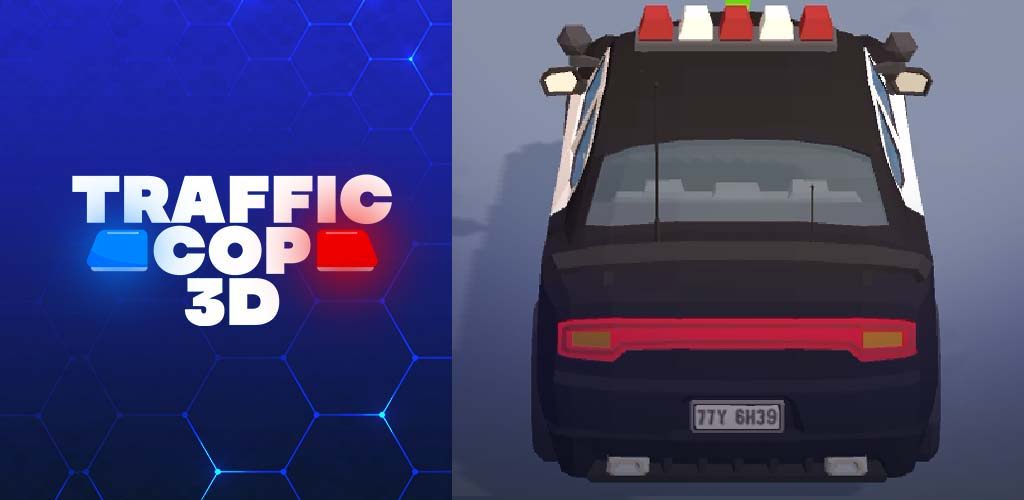 THURSDAY 4TH NOVEMBER 2021 – Kwalee's latest release Traffic Cop 3D has officially passed 4 million downloads across the globe in just over two weeks, marking it as one of hypercasual specialist's fastest-rising titles. The game's massive global reach was highlighted by the game peaking as the App Store's #1 app (all categories) in the USA, the UK and Canada.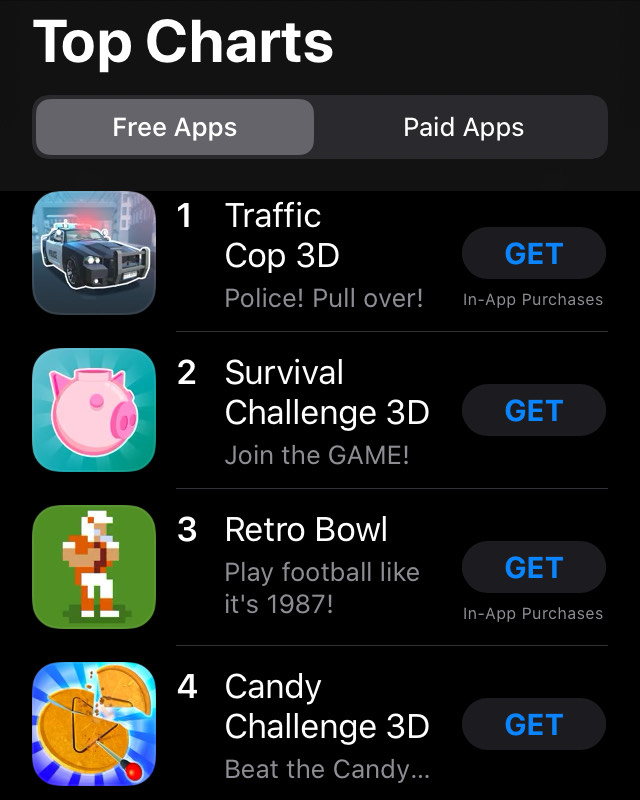 Traffic Cop 3D, developed by Kwalee's in-house studio, has been a #1 game on the App Store in 11 countries including the USA, the UK, Canada and Australia. It has also been a top-10 game in 27 countries and a top-10 casual game in 41 countries.
In the game, players are challenged to scan cars on the highway and chase after rogue citizens who don't follow the rules of the road. Do the driver's actions warrant an arrest, a fine or the freedom to drive away with no punishment? That's all down to the player!
Like nearly all of the hits from Kwalee, which boasts the world's most prolific hypercasual game development studio, Traffic Cop 3D's chart-topping success started with Creative Wednesdays. This is a weekly opportunity for anyone at the company to pitch their own game ideas and potentially have them made, and it's been the creative powerhouse behind all internal development since 2017.
Kwalee's total download count across all its game is now more than 730 million.
Traffic Cop 3D is also the first game to be released under Kwalee's new hybrid working model, which flexibly combines the best of remote working and in-office collaboration for studios in Leamington Spa, Bangalore and Beijing.
CEO David Darling CBE expressed his thoughts on the game's success:
"Topping the charts is a feeling that we never tire of, no matter how many times we achieve it. So much work goes in behind the scenes on great prototypes that never see the light of day, but successes like Traffic Cop 3D validate our whole 'fail fast' approach and make everything worth it."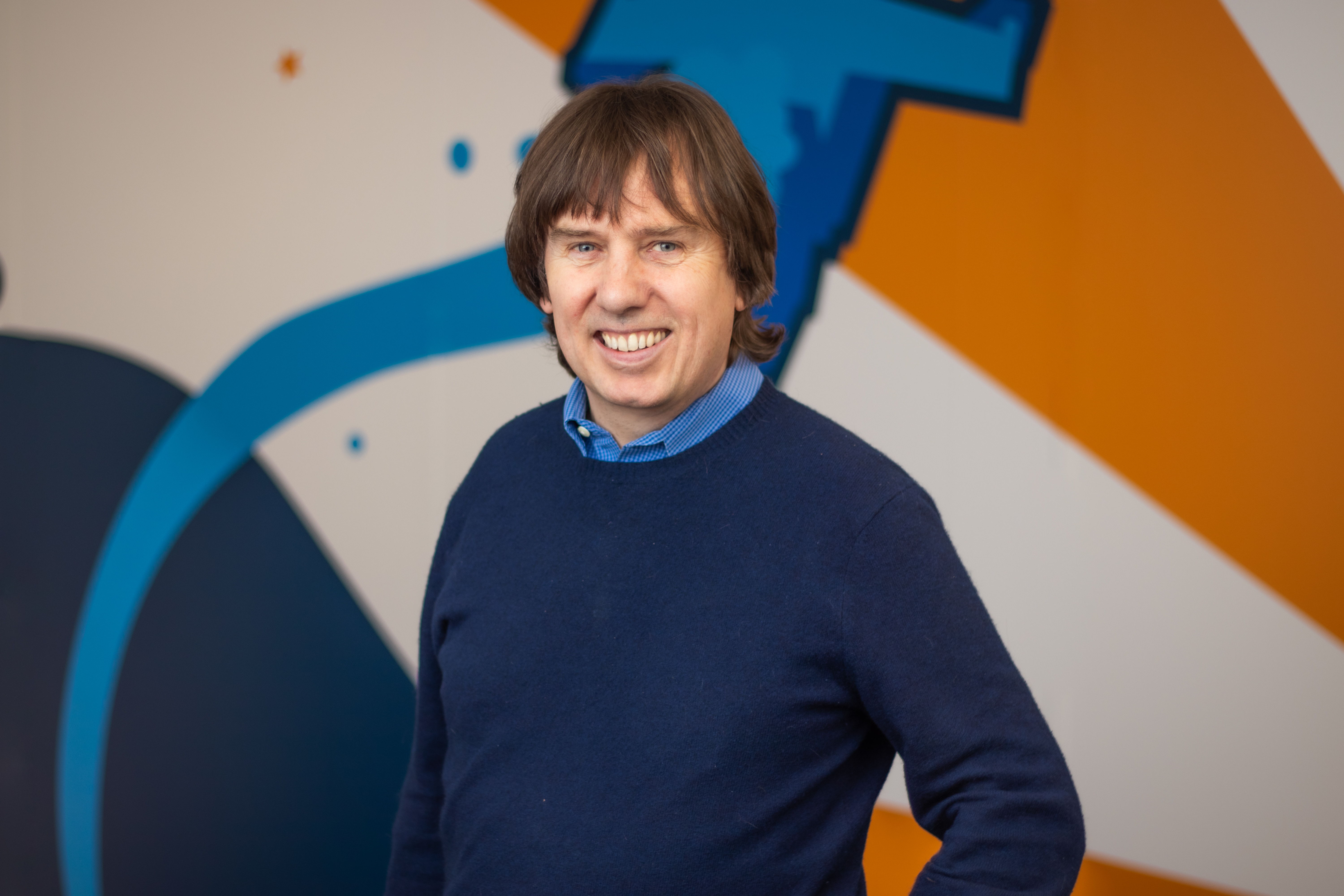 Simon Platt, Head of Development at Kwalee, also talked in brief about what's made the game such a standout entry in the company's portfolio:
"We knew very early on that we could be on to something great with Traffic Cop 3D. Being a cop and driving a police car are things people instantly understand and can relate to from childhood games. Bringing all this together in a compelling way that empowers the player was key, and we're proud to see from the immediate reaction that we achieved this."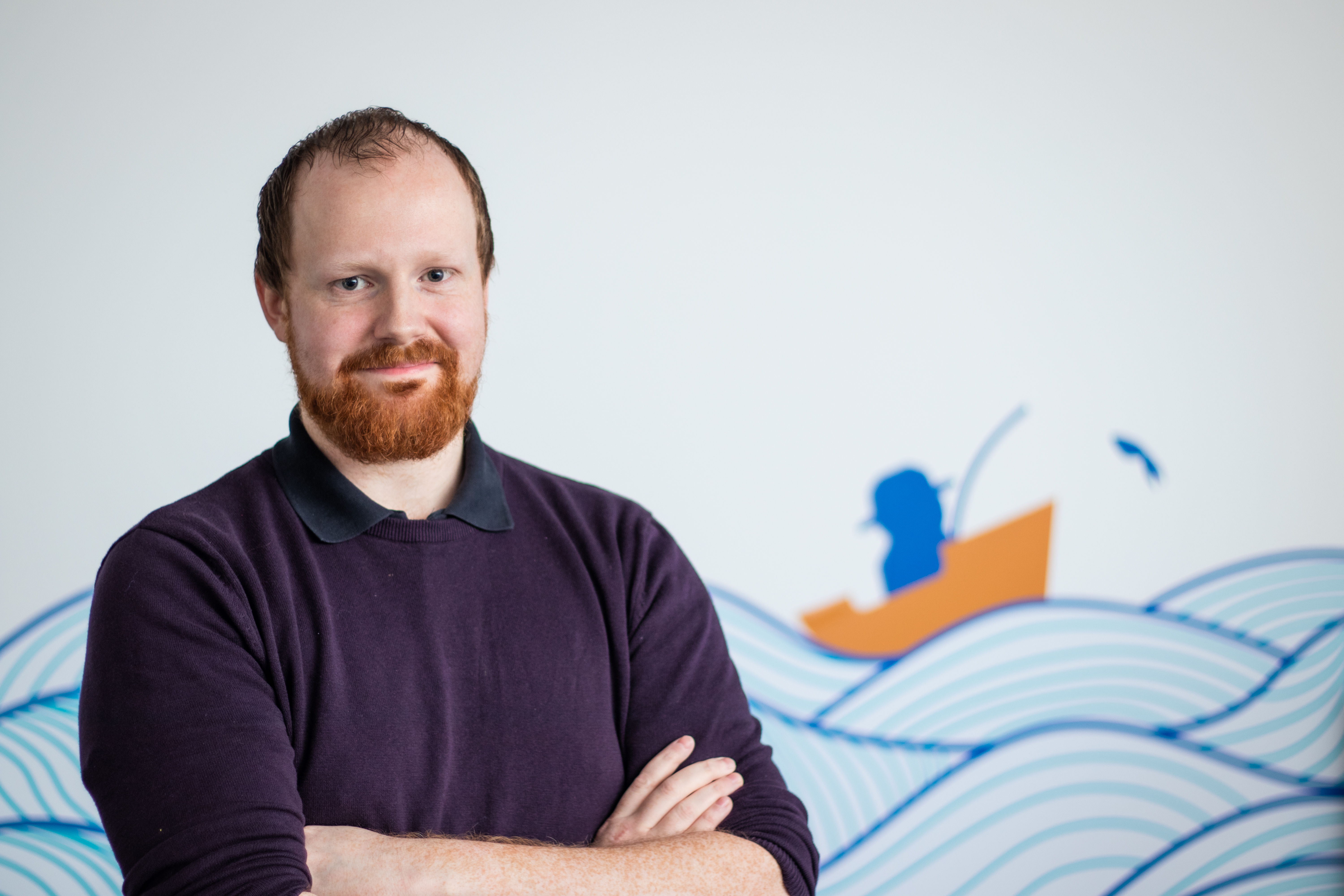 With a successful launch now under its belt, Traffic Cop 3D's long-term future is to be supported by Kwalee's internal teams with ongoing content updates. ​ 
Kwalee is currently looking for fresh talents to come and join their amazing teams in Leamington, Bengaluru, and Beijing: https://www.kwalee.com/join-us.
Developers looking for a publisher with repeated experience of launching chart-topping hypercasual mobile games can very simply submit, market-test and ultimately get their games published using the Kwalee Publishing Portal. In a process that takes only minutes, all that's needed are a few 15-second gameplay videos, or a simple prototype: https://www.kwalee.com/publish-with-us/.
Traffic Cop 3D is available to download on Android and iOS devices via the Google Play Store and App Store respectively.