Kwalee Celebrates Four Nominations At The TIGA Awards 2023
Kwalee has been shortlisted for Best Casual Game, Outstanding Leadership, Best Publisher, and Best Large Studio Awards.
15 September 2023

Leamington Spa, UK, September 14, 2023 – Kwalee, the fast-growing global indie game publisher and developer, is honoured to be shortlisted in four coveted categories at the prestigious TIGA Awards 2023. This recognition highlights the company's dedication to quality, leadership, and ongoing games industry success.
Kwalee's mobile game hit, Hunt & Seek, which has enchanted players worldwide with over 30 million downloads, has made the shortlist for the Best Casual Game category. Hunt & Seek challenges players to use strategy to hunt down their opponents, or evade capture by transforming into objects and choosing the best place to hide.
Ben Forrester, the influential Head of PC and Console at Kwalee, has been recognised for his exceptional guidance and strategy, securing a nomination for the Outstanding Leadership Award. His team have scouted and signed an impressive lineup of games, including Wildmender releasing in 2023 and nurtured a collaborative, production-led culture.
Kwalee's growth to over 400 team members worldwide, multi-platform games publishing and support for third-party developers has culminated in nominations for the Best Publisher Award and the Best Large Studio categories.
Jason Falcus, COO of Kwalee, expressed joy at the news: "To be nominated in not one, but four categories at the TIGA Awards is exceptional. It's a testament to our talented team's relentless passion and creativity. Our journey in the games industry has been remarkable, and this acknowledgement from TIGA further fuels our drive to make the most fun games for the world's players."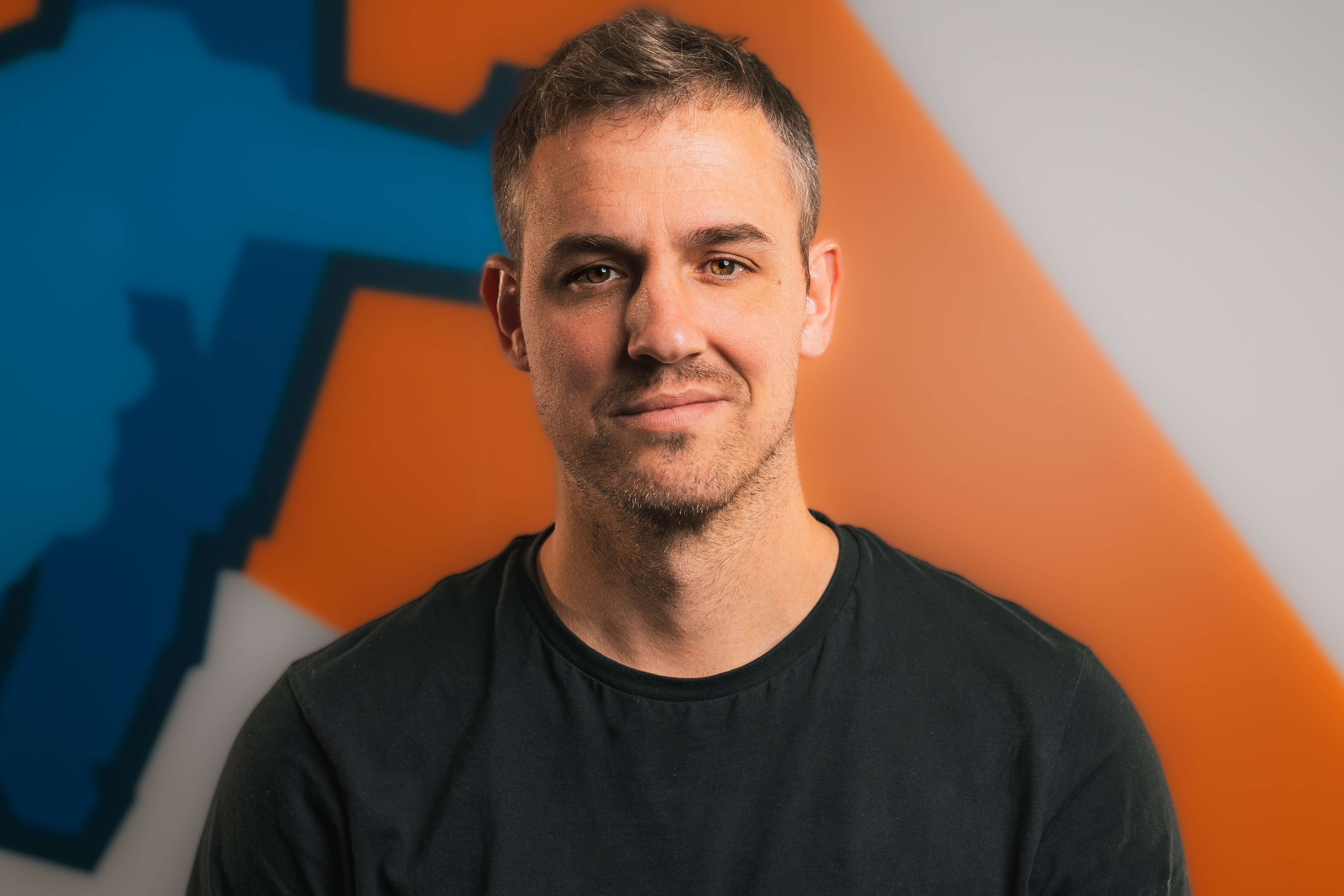 On receiving his nomination, Ben Forrester shared, "It's incredibly humbling to be recognised for this award. At Kwalee, we believe in nurturing a culture of innovation and camaraderie. I'm proud to lead a talented PC Console department which only signs a game that the entire team has played and loved. This nomination is a tribute not just to my efforts but to the entire team that comes together, day in and day out, to support our developers and bring incredible games to players."
The TIGA Awards, which celebrates the best of the UK games industry, will reveal the winners later this year. Kwalee's team eagerly awaits the ceremony, which they are supporting as a Bronze Sponsor. For a complete list of the 2023 TIGA Awards shortlisted candidates, please visit https://tiga.org/awards/2023-shortlist.
Keep up to date with all the latest news by joining the conversation on the social media channels: Twitter, Instagram, Facebook, TikTok, YouTube, and LinkedIn 
Kwalee Media Contact
For any inquiries related to this press release, including requests for further interviews, a career at Kwalee, or if you are a games studio and want an expert partner to help you bring your mobile game or PC Console game successfully to market, or general information about the studio itself, please contact the following representative.