Kwalee Embraces Artificial Intelligence In Its Games Studios.
Company introduces Employee Program 'KAI'
23 February 2023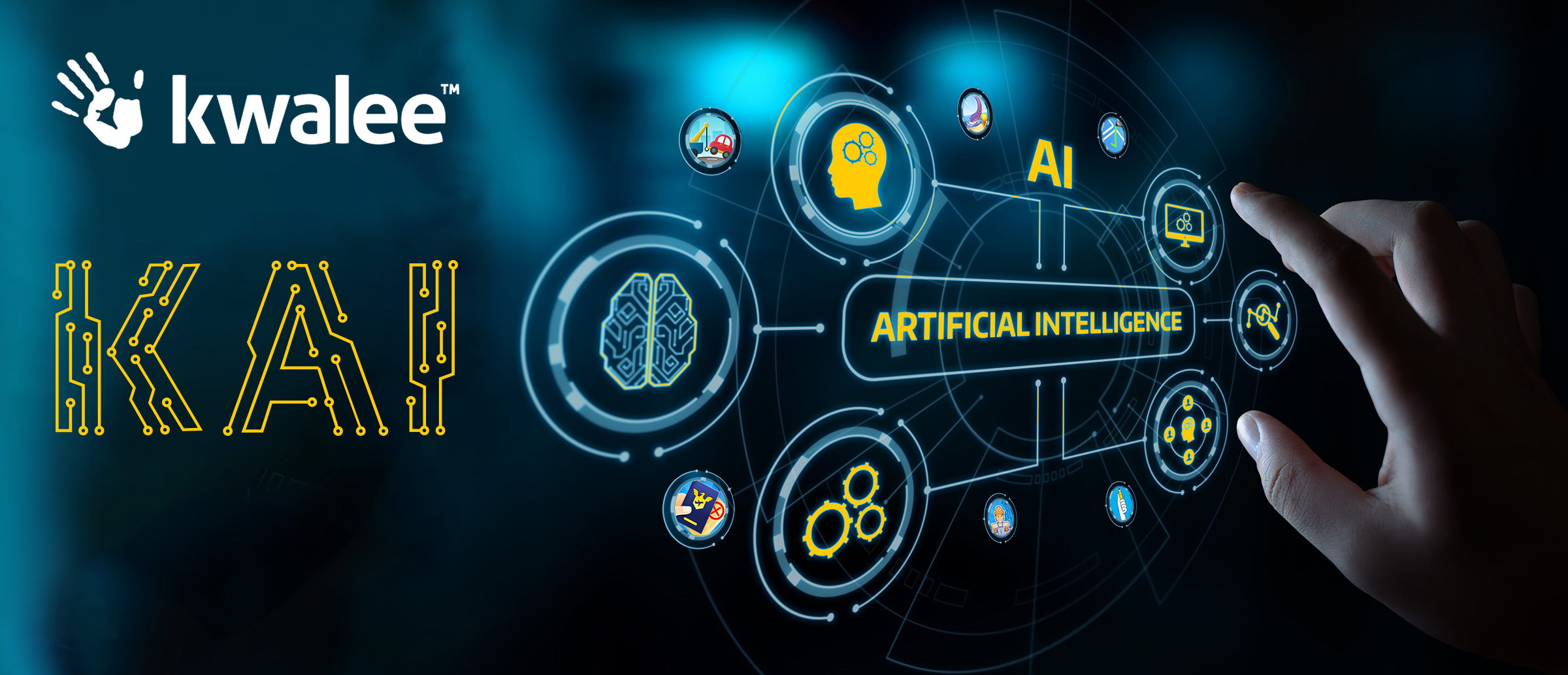 Leamington Spa, February 23, 2023 — Kwalee, a leading UK games publisher, announces Kwalee Artificial Intelligence (KAI), an employee programme enabling anyone in the company to pitch ideas for how AI can be used to enhance productivity at the workplace, or bring innovation to their future games.
The programme encourages every Kwalee employee to use open-source artificial intelligence tools — including ChatGPT, Dall-E, and Midjourney — to produce new, innovative ideas that contribute to the company's core business goals, including game design, data science, marketing, and customer support. Every contribution is evaluated by a panel of senior leaders and signed off in exchange for benefits including giveaways and financial incentives.
The scheme is similar to the company's weekly Creative Wednesdays event, where any team member is encouraged to pitch their dream mobile game to a company-wide vote, take two days out to manage the production of a prototype and then share in the financial success of the game.
Kwalee has long advocated for innovation in the industry, championed by CEO David Darling, co-creator of the revolutionary Game Genie modification tech for Nintendo systems, during his time as co-founder of Codemasters. With AI tools picking up in popularity in 2023, this news marks the first time a games company has come out fully embracing it as part of its mainstream business strategies.
The UK-based games publisher first experimented with artificial intelligence and machine learning in 2019, when making Draw it, their most popular game with over 115 million installs. To commemorate its chart-topping success, a documentary was released that explored the making of the game and how expert tech teams helped make it a reality.
On the growing use of AI, David Darling said: 'The use of tools, from the chisel, to the printing press has shaped the course of human history, and will continue to do so in the future. They allow us to perform tasks more efficiently and effectively, and have the ability to multiply our strength and abilities. AI has shown tremendous potential as a tool for companies to use to gain a competitive advantage. By offering our team an opportunity to pitch ideas to integrate AI in our work at Kwalee, we can boost our productivity and help us create the next generation of entertaining games.'
In the latest blog post about the emergence of AI in marketing, Kwalee's Vice President of Marketing Harry Lang wrote largely in support of it, stating that marketers must, at least, embrace AI as a moderated assistant and an ideas sketchpad for the work they produce, going further to suggest that those who reject it may 'find themselves, and the games they represent, left out in the cold.'
The integration of AI technology into Kwalee's daily work processes will not only streamline game development and improve player satisfaction, but it will also lead to cost savings and increased profitability for the company.
Kwalee's commitment to AI underscores its commitment to leading at the forefront of the rapidly-evolving games industry and to delivering the best possible games experiences to players worldwide.
Kwalee Media Contact
To address queries regarding this story, a career at Kwalee, a publishing deal with them, or general information about the company itself, please contact the following representative.