Kwalee Named The World's Best Mobile Game Publisher
UK-based company named 'Best Publisher' in ceremony celebrating industry's best and brightest at BAFTA, central London
11 April 2022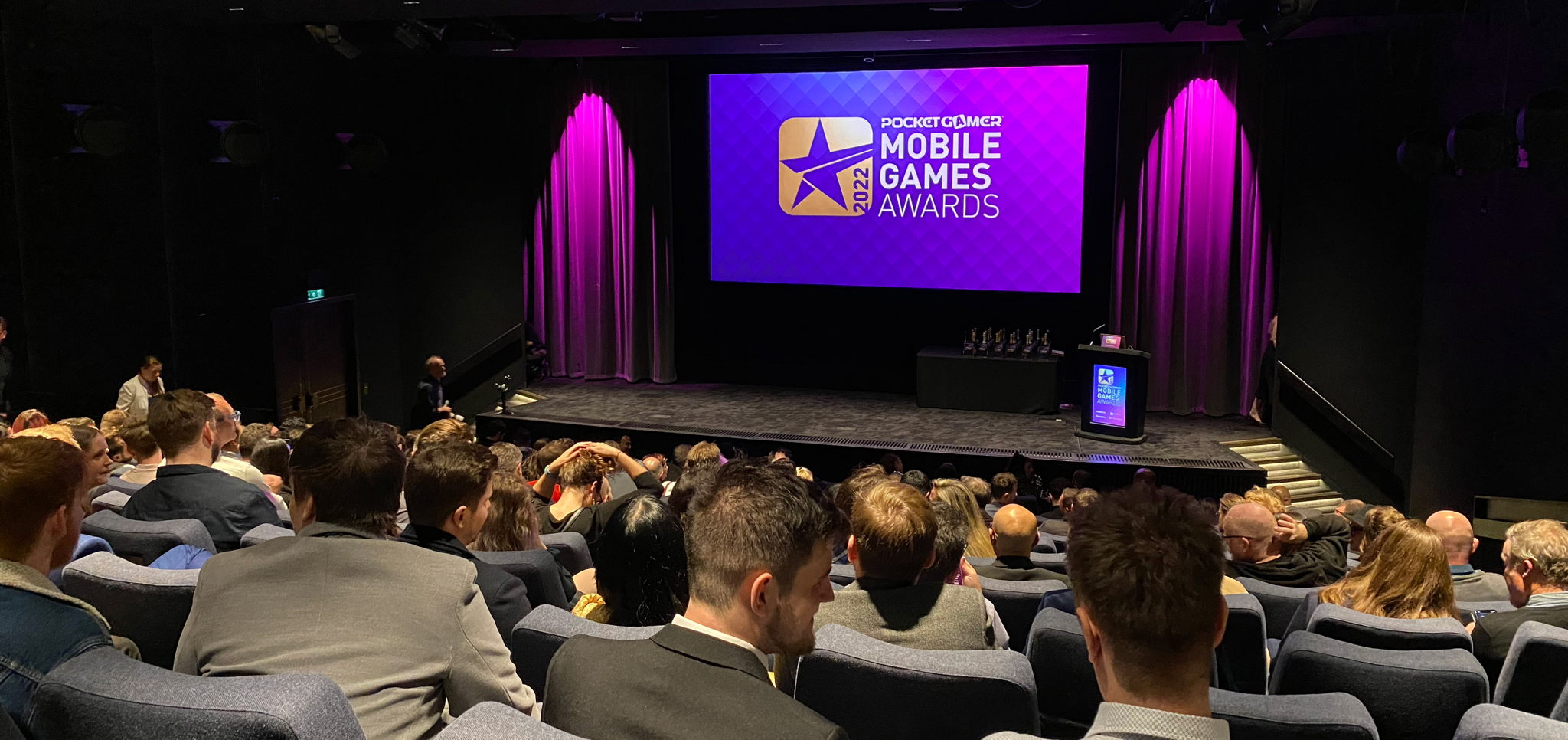 Kwalee has been named 'Best Publisher' at the 2022 Mobile Game Awards. The prestigious 'Best Publisher' category was judged by a panel of independent mobile games industry experts from across the sector, with the Leamington Spa-headquartered Kwalee coming out on top in a competitive global category including the likes of NetEase, Zynga and Voodoo.
Other winners on the evening included Unity, Subway Surfers and Dan Gray of Monument Valley developer ustwo games.
Founded in 2011, Kwalee is one of the world's most successful mobile game publishers and its games have more than 800 million installs collectively. The firm's experienced management includes CEO David Darling, who previously co-founded and led Codemasters for more than 20 years. 
Kwalee's Best Publisher accolade follows the appointment of William Cox as the firm's new Head of Mobile Publishing in late 2021, with Cox bringing experience from SEGA and Ubisoft to the role.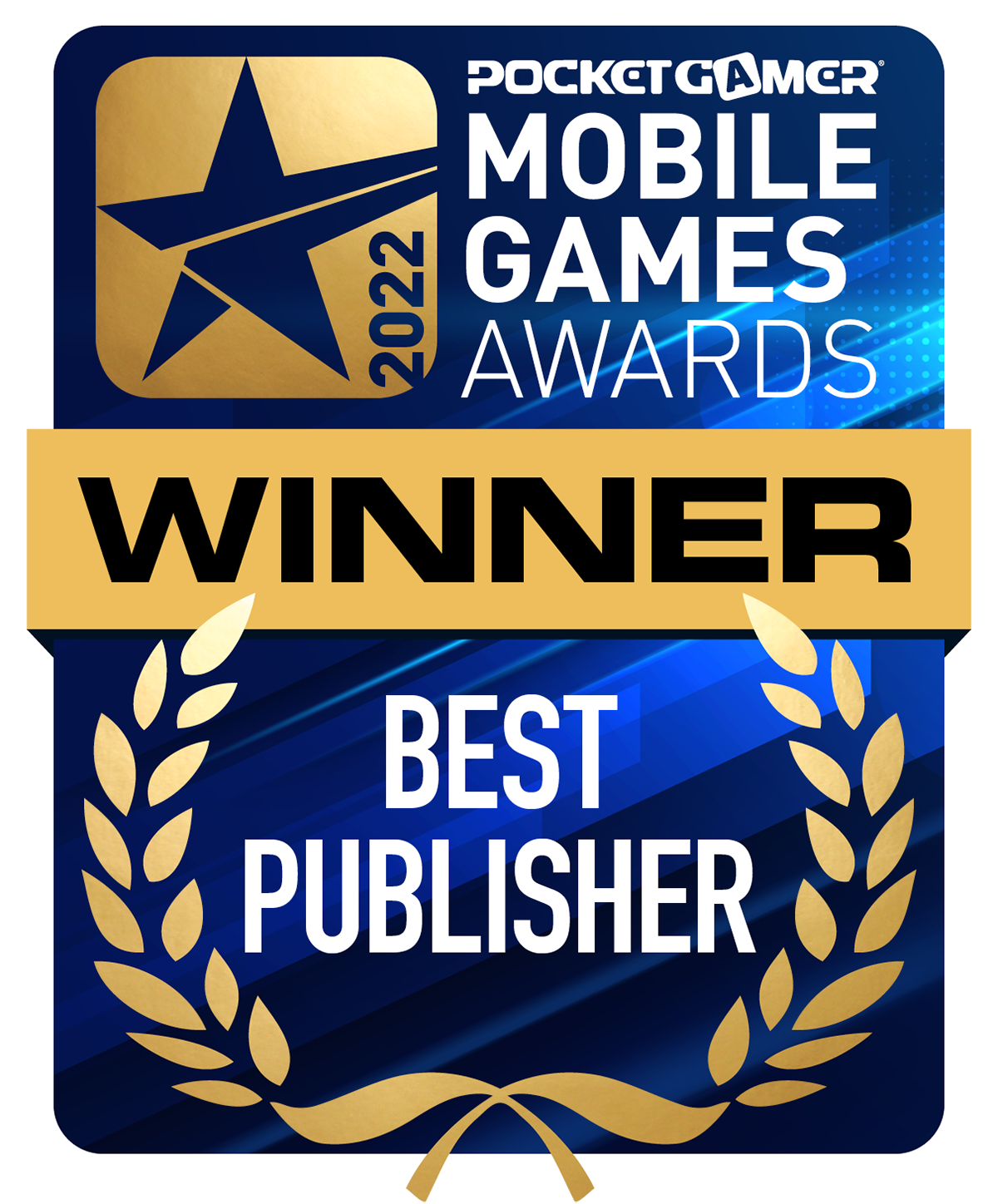 Kwalee's mobile publishing team is dedicated to working with developers globally to offer development support, investment and world-class marketing to turn their games into hits. A notable success story is Let's Be Cops 3D, created by a single developer. The game now has more than 31 million installs, with that total doubling in 2021. 
The firm also publishes games from its own studio, which has helped to power Kwalee to more than 45 number one mobile games, in a sector where repeated success is typically hard to come by. In late 2021, Kwalee was named 'Best Large Studio' at the TIGA Awards, meaning that the company has now been honoured as both a developer and a publisher in recent months.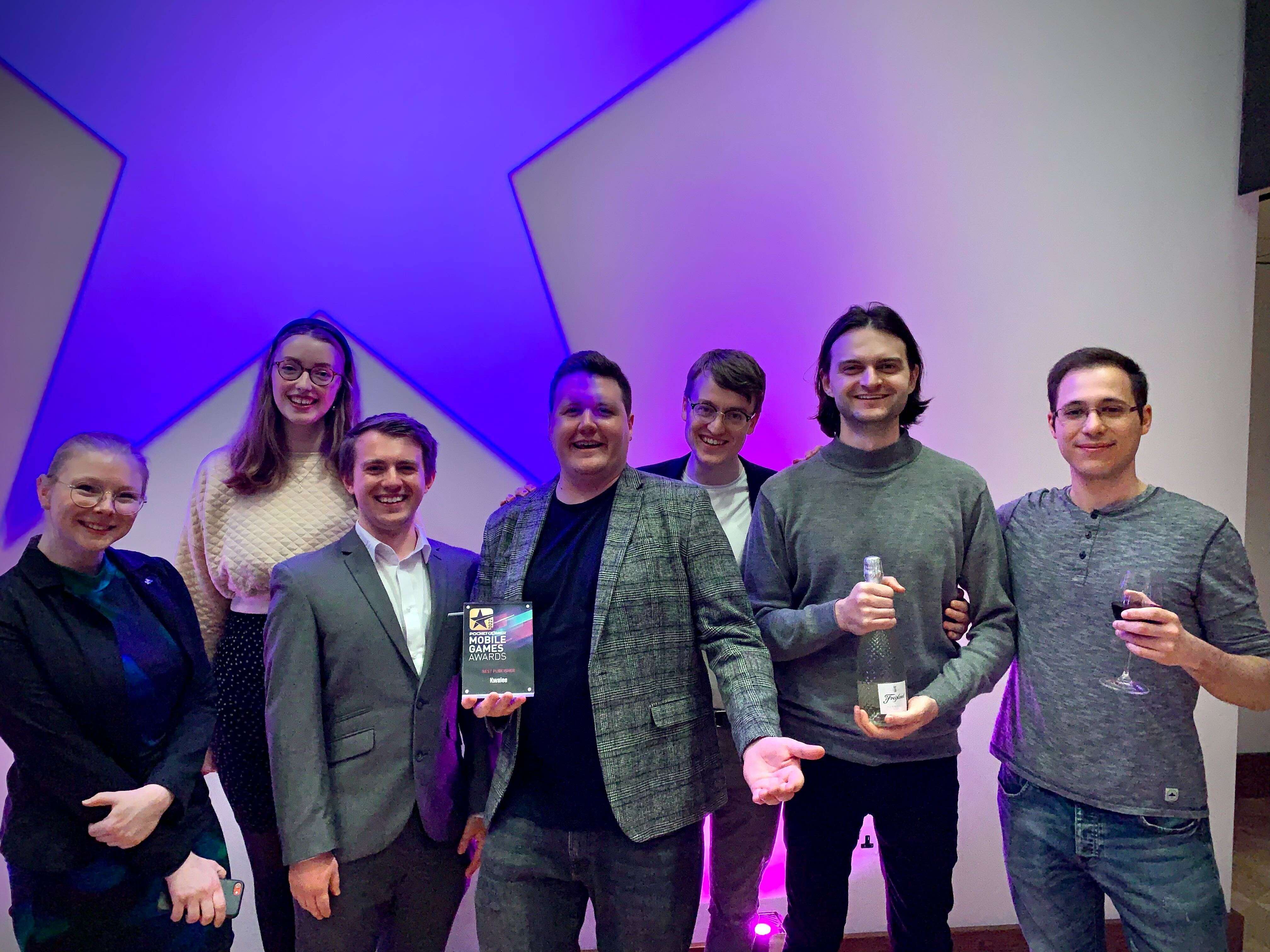 While best known for its hypercasual titles, Kwalee made its debut acquisition in January 2022 with the narrative-focused casual games studio Tictales. With other hybrid-casual and casual projects in the works, alongside a distinct and dedicated PC and console game publishing team, the publisher encourages submissions from developers across all genres. 
"It's a fantastic achievement for us to be named Best Publisher, and we're proud of our ongoing work to help developers create life-changing successes," said Kwalee Head of Mobile Publishing William Cox.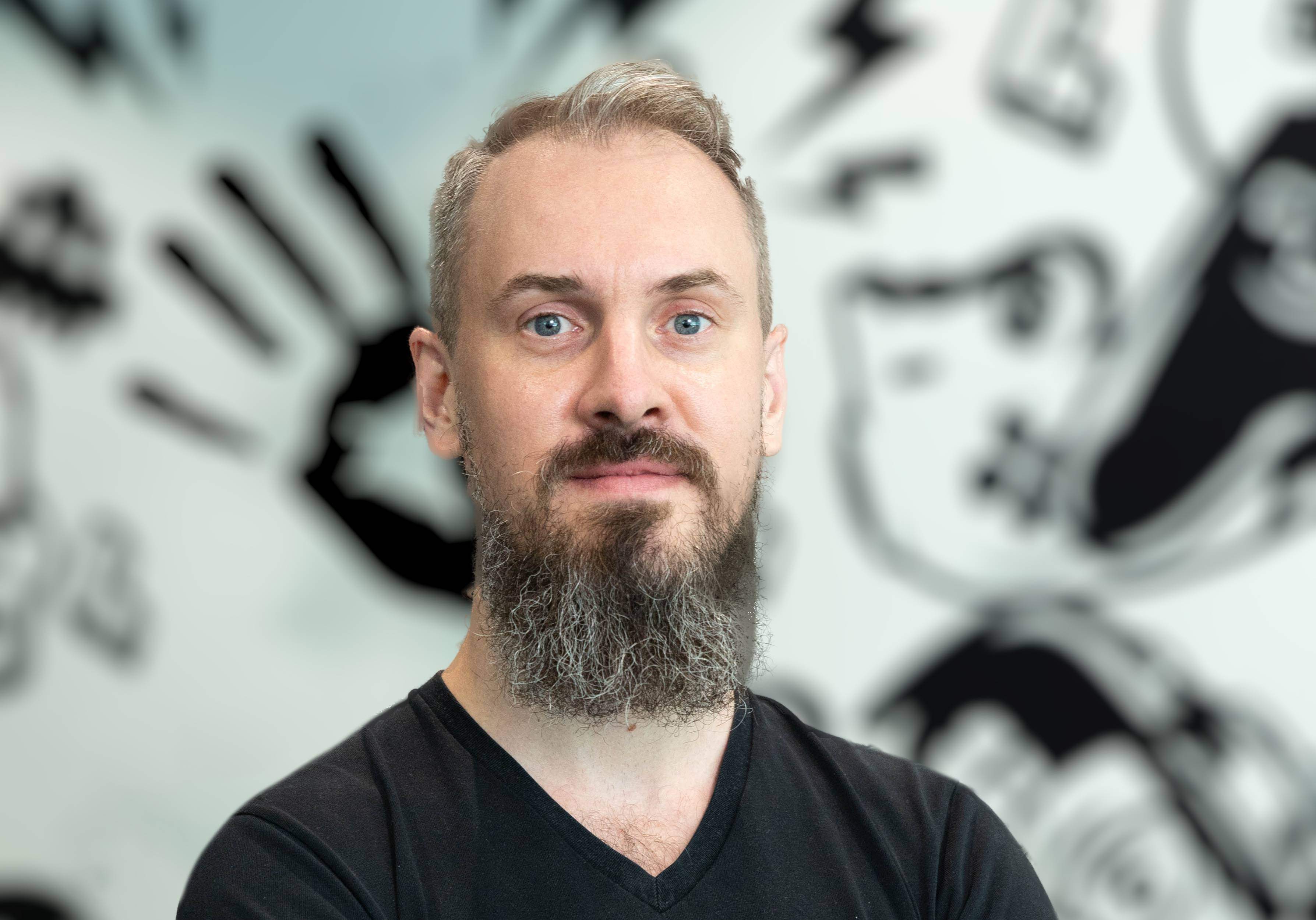 "That the expert judges recognised Kwalee in a competitive global category is something we're all hugely proud of and a deserved reward for the team's constant efforts. There's never been a better time to get in touch with our team and chat about collaboration." 
Developers with hypercasual, hybrid-casual or casual mobile games can submit, market-test and get their games published using the Kwalee Publishing Portal. In a process that takes only minutes, all that's needed are a few 15-second gameplay videos, or a simple prototype: https://bit.ly/3xdZeH5