Kwalee Projects $30 million Investment in India Following Success of Bangalore Studio
UK-based game developer and publisher continuing to build in Bangalore as India becomes Kwalee's biggest country by downloads with around 5 million monthly active players
4 May 2021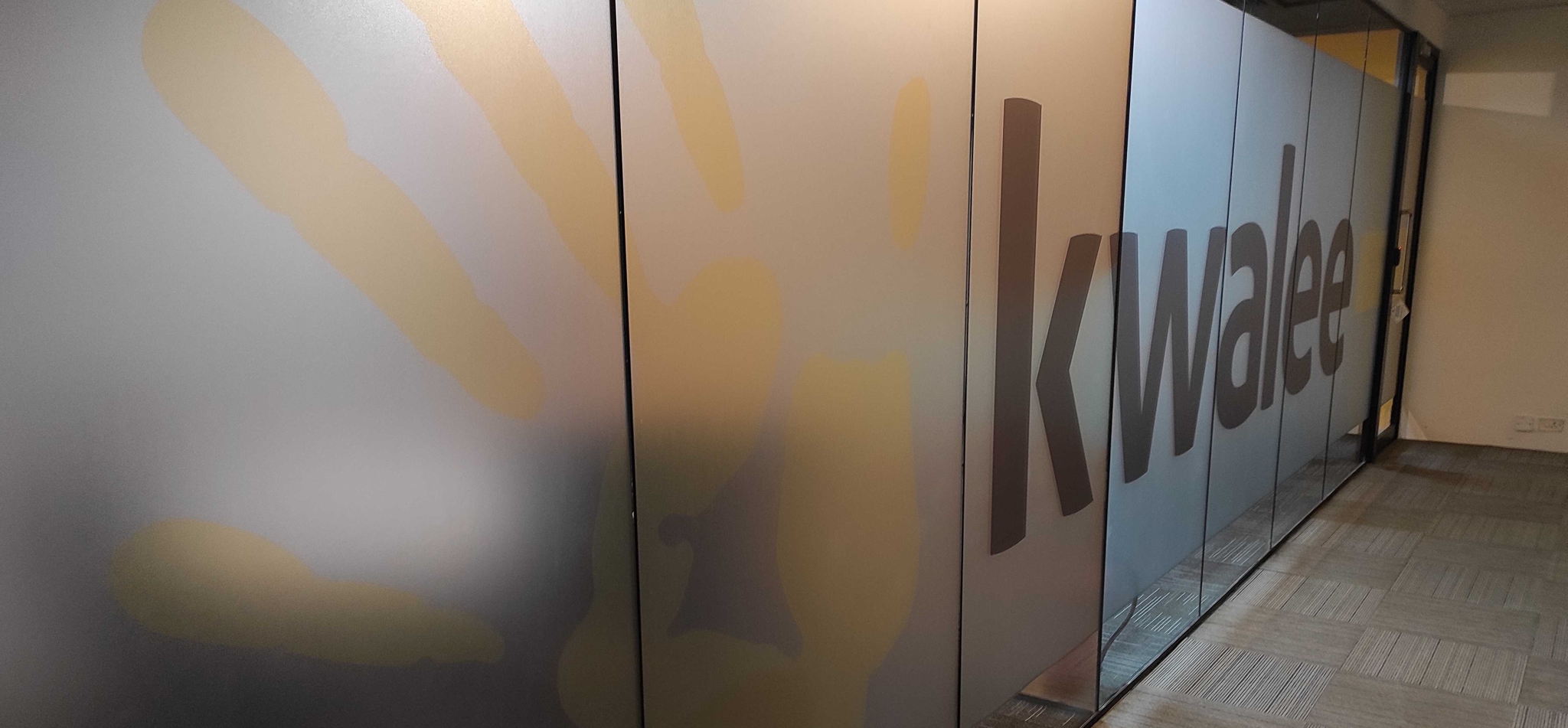 TUESDAY 4TH MAY 2021 – Kwalee, a renowned developer and publisher of video games for all platforms, has projected a $30 million investment in its India operations over the next five years.
The Leamington Spa-headquartered firm announced its intention to make Bangalore the home of its first overseas studio back in May 2020, initially building the team on a remote basis due to the ongoing COVID-19 pandemic. 
With the physical Bangalore studio now established in one of the city's vibrant technology parks, Kwalee Bangalore already employs around 50 talented staff and is planning significant expansion with around 80 current vacancies in India across all disciplines and 25 new vacancies in the UK. 
Team members in India have already contributed to the development of games such as Blade Forge 3D (20 million+ downloads), Teacher Simulator (25 million+) and Let's Be Cops 3D (21 million+). Kwalee Bangalore team members have also been involved in updating classic titles like Draw It (90 million+ downloads) and have played a prominent role in many other exciting games that are close to launching worldwide.
But as well as India having an increasingly significant part to play in the development of Kwalee's titles, the publisher currently sees more downloads of its mobile games in India than in any other country. With well over 600 million total downloads worldwide, including downloads in every country on earth, that amounts to a massive player base in India.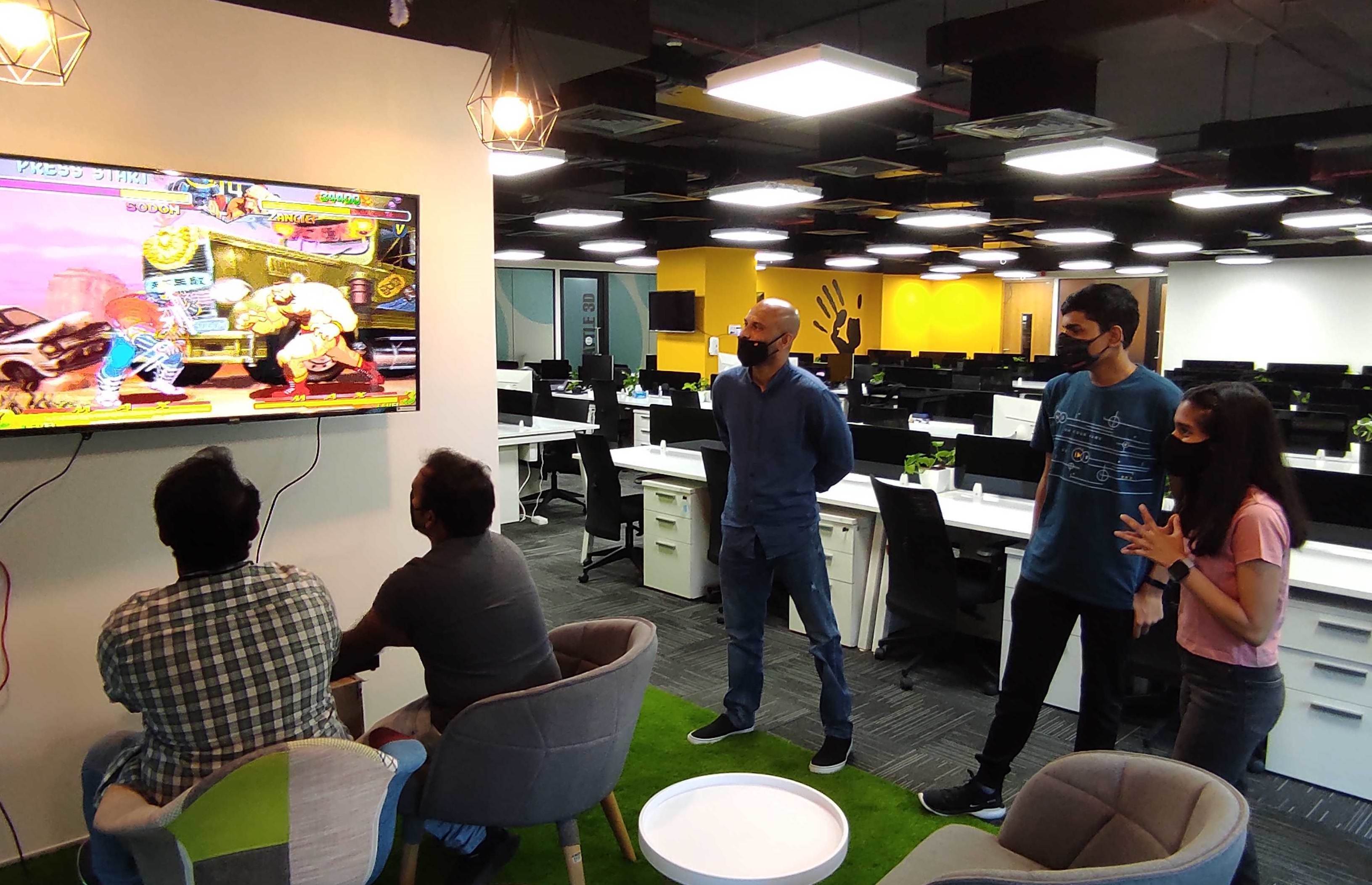 Kwalee is headquartered in Leamington Spa and was founded by games industry legend David Darling CBE, who previously co-founded Codemasters in 1986 and paved the way for the midlands gaming hub now known as 'Silicon Spa'. With Kwalee having made its name with 'hypercasual' mobile games, which are known for their mass appeal and accessibility, the firm now also publishes games on PC and console platforms.
UK Prime Minister Boris Johnson said, "I'm delighted that Kwalee is expanding into India to make the most of the opportunities for UK businesses in one of the world's biggest economies. Our exporters are brilliant ambassadors for Britain and I hope today's announcement is just the start of what you can do for India and the UK."
"It's incredible to see the brilliant team we have managed to build in Bangalore, in such a short space of time," said David Darling CBE, CEO and founder of Kwalee. "The vision from the start was for our teams in the UK and India to collaborate as though they were one studio, and even under difficult circumstances we've seen the fruits of that with great games and a fundamental contribution from our colleagues in Bangalore."
"Our projected investment in Kwalee Bangalore over the next five years shows our commitment to continue building this amazing team and to maintain our rapid growth as we build a global team to make global hits. We're so proud of what's already been achieved in a disrupted year and we can't wait to build on this platform."
Kwalee's most recent release, Makeover Studio 3D, has surpassed 2.5 million downloads in a matter of weeks and was recently a top-3 game on the App Store in the USA, UK and Canada. 
With around 80 vacancies in Bangalore, 25 in Leamington Spa and even selected remote roles available all over the world, more information on working at Kwalee along with all our current vacancies can be found here.
About David Darling:
David Darling has been a key architect of the UK games industry since co-founding Codemasters with his brother in 1986, launching classic gaming series such as Micro Machines, Dizzy and Colin McRae Rally along the way. Now CEO and founder of Kwalee, one of the world's most successful hypercasual game publishers, David is still innovating after decades in the industry and he remains as committed as ever to bringing great games to millions of players around the world.