Kwalee Recruits Industry Veteran As Its First Head of Casual Mobile Games
Callum Godfrey brings experience from King, Activision and EA to support Kwalee's expansion into casual games market
27 May 2022

FRIDAY 27TH MAY 2022 – Kwalee has found its Head of Casual Mobile Games in industry veteran and free-to-play gaming specialist Callum Godfrey. 
Matching the award-winning publisher's ambitions to significantly expand its focus on casual mobile game development and publishing, Godfrey brings experience of working on some of the world's most profitable gaming franchises, including Farm Heroes Saga and Call of Duty. He will oversee all casual mobile game projects at Kwalee, including those that are internally and externally developed. 
Beginning his glittering games industry career as a Producer at Codemasters, where he first worked alongside Kwalee CEO and Codemasters co-founder David Darling, Godfrey played a role in major titles such as Operation Flashpoint and the Colin McRae Rally racing game series.
Since then, Godfrey has enjoyed stints at Activision, Electronic Arts, King, Wargaming – where he headed up the firm's dedicated mobile games studio – and Bossa Studios. His work in the industry has touched upon almost every gaming platform and genre, from MMO to match-3 puzzle. 
His arrival comes at a crucial time for Kwalee, following the publisher's acquisition of the French studio Tictales and its portfolio of successful free-to-play narrative games on mobile. 
"The welcome I have had since joining Kwalee has been one of the warmest and most positive of my career," enthused Godfrey. "Everyone here is incredibly hungry to learn, lend a hand, push themselves beyond their comfort zones and to embrace change. Everything that's said about the company culture at Kwalee, you can see lived by the team here day in and day out."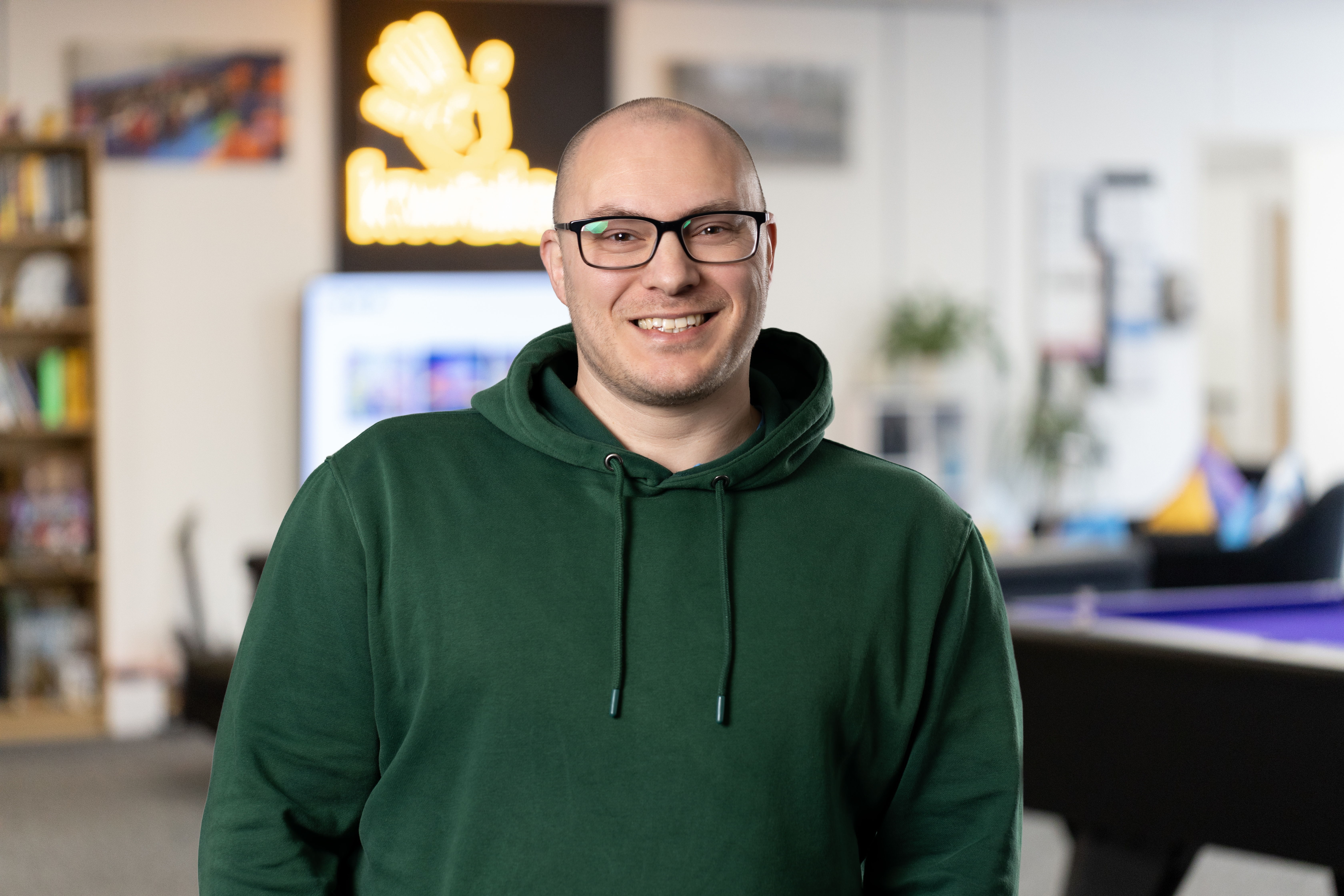 As winner of Best Large Studio at the most recent TIGA Awards, Kwalee has placed tremendous emphasis on building a positive culture – one that is packed with creative spirit, bold risks thanks to its "fail fast" mentality, and providing its employees an opportunity to think outside the box and pitch their ideas via Creative Wednesdays. As Head of Casual Mobile Games, Godfrey will help to build on those foundations and introduce new ways for the entire company to shape the casual games output, both from an internal development and publishing standpoint.
Head of Mobile Publishing William Cox was excited to discuss what Godfrey's arrival will offer Kwalee's partnering developers: "With Callum on board, we can expand our publishing operations at Kwalee, support developers even further, and lean on his experience to publish an even ​ greater variety of experiences for mobile gamers," he said.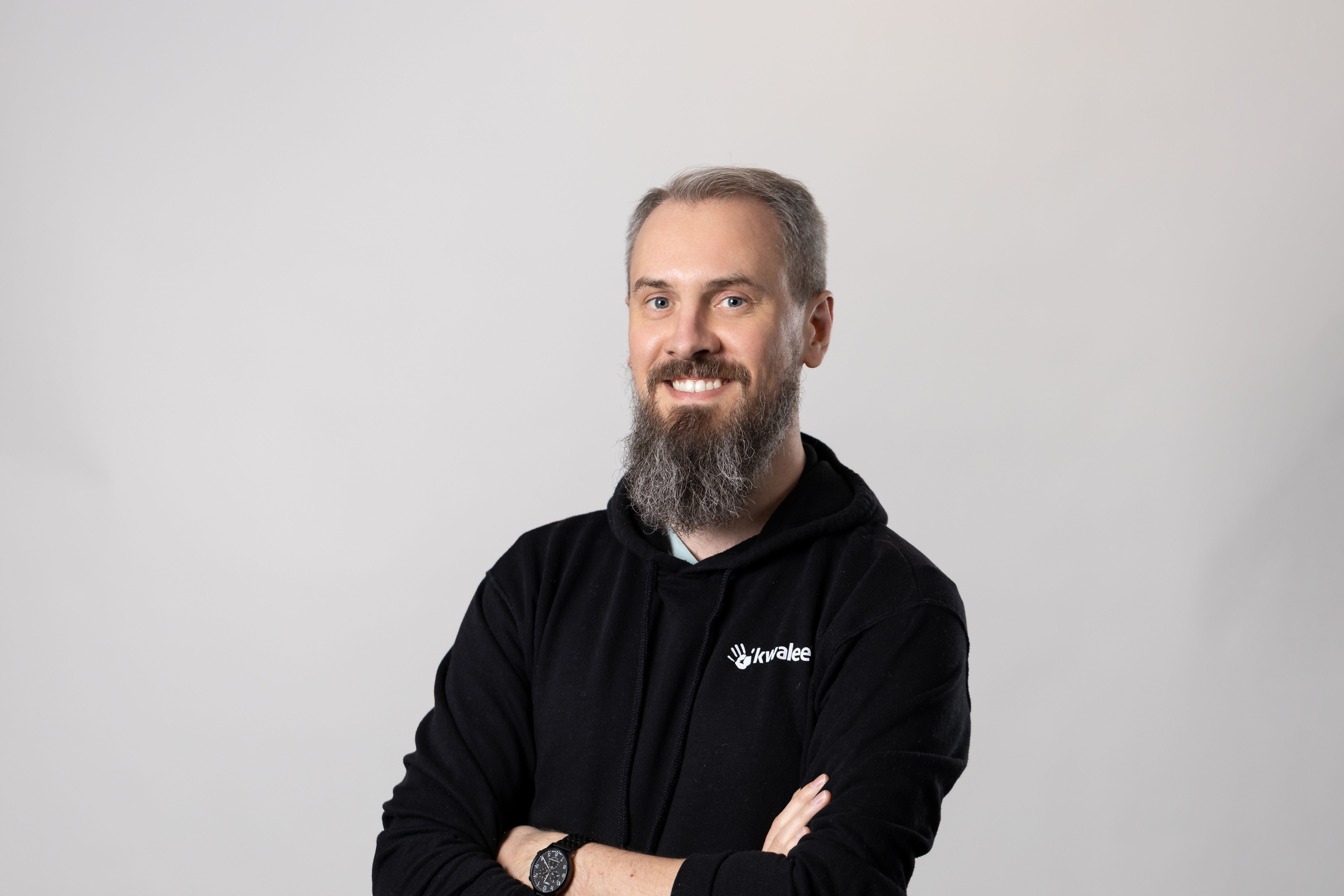 "In Callum, we have someone with a proven track record in driving casual gaming success. Any developer working on a casual mobile title could benefit from his perspective, and there's no time like the present for developers to get in touch to discuss opportunities." 
Currently, Kwalee is actively seeking developers with a strong drive to publish deeply engaging mobile games for long-term commercial success. Developers can learn more about publishing their game with Kwalee here: https://bit.ly/3LCj3eA