Kwalee Set To Showcase Three Major New Games At GAMESCOM 2023
Extends Invitation To Media For Exclusive Previews And Interviews
7 August 2023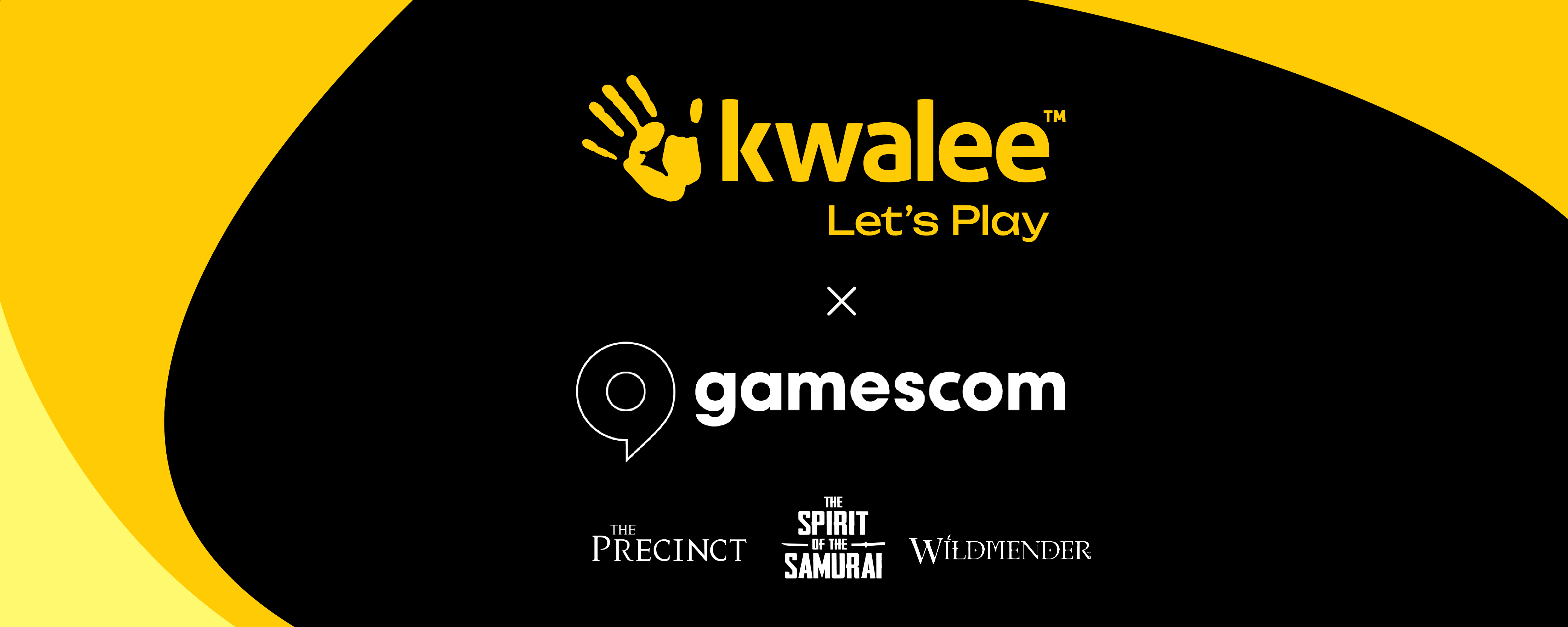 LEAMINGTON SPA, UK, August 7, 2023 – Kwalee, a global PC and Console publisher, is delighted to announce its line-up for Gamescom 2023, featuring the exclusive preview of their much-awaited games: "The Precinct", "The Spirit of the Samurai", and "Wildmender".
Kwalee warmly invites members of the press to join them at the UKIE stand (Hall 3.2 C20 - F39) for an exclusive hands-on preview of these upcoming titles between August 23rd and August 25th, from 9 AM to 7:30 PM. 
The Kwalee team will be readily available to provide fascinating insights into the development of these games:
The Precinct: Traverse the gritty streets of Averno City circa the 1980s as a detective in our top-down action sandbox game. This single-player game offers an experience that is immersive and richly detailed.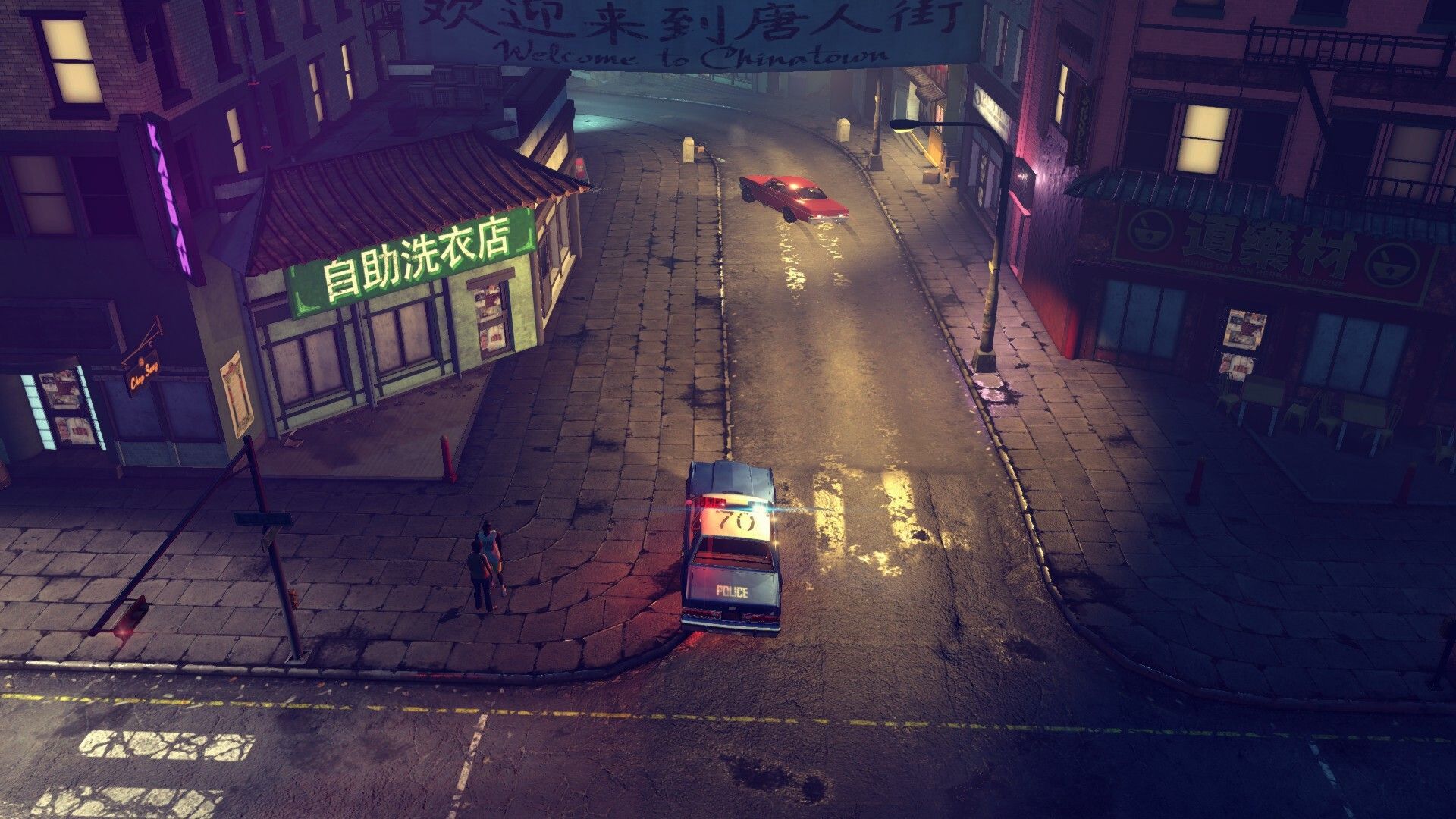 The Spirit of the Samurai: Dive into a universe inspired by Japanese mythology in this 2D stop-motion action-adventure game. The visual richness and captivating storytelling will provide a feast for your senses.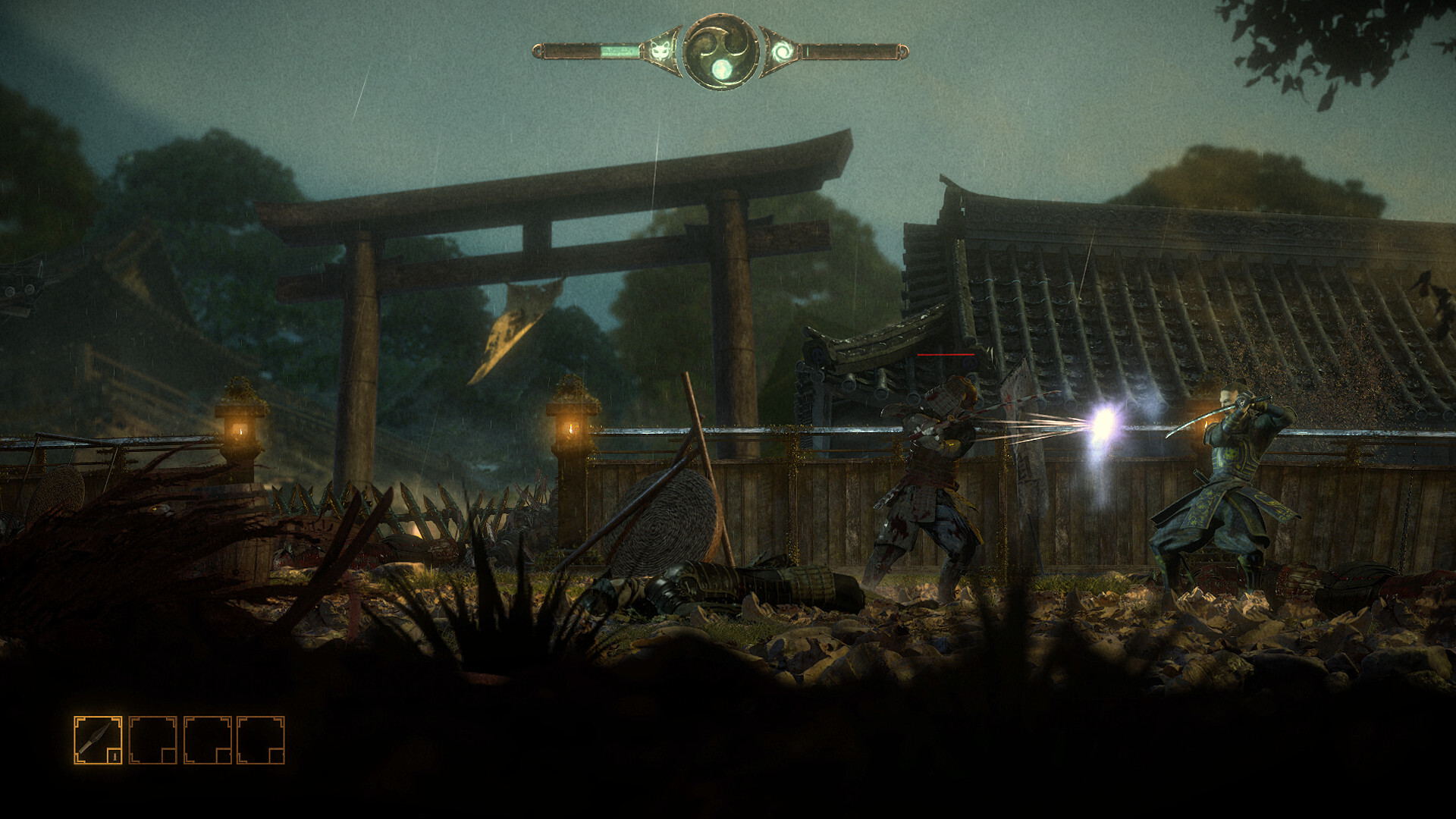 Wildmender: Face the challenge of survival in a deserted world and take on the mission of restoring life to it. It's a gripping narrative that tests your resolve and creativity.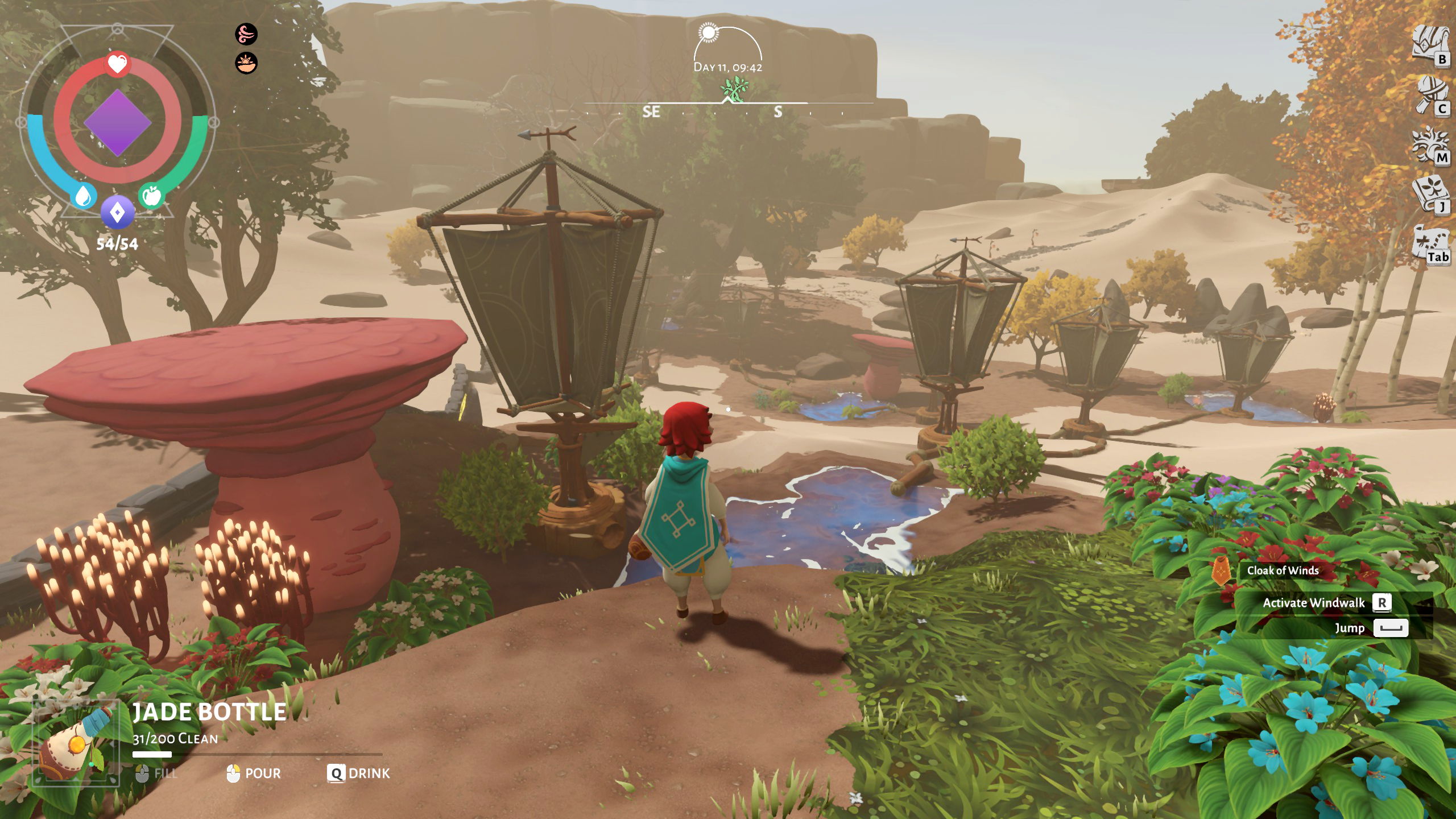 Alongside these hands-on demos, Kwalee is curating an inviting atmosphere for journalists at their stand, complete with fresh coffee, snacks, and an opportunity to interact directly with the game developers.
Interested journalists are encouraged to get in touch with Joanna Mazur, PR Manager at [email protected], or Allwyn D'Souza, Senior Influencer and Media Manager at allwyn.d[email protected], to schedule a convenient slot during Gamescom.
About Kwalee
Kwalee is a multi-award-winning games publisher and developer based in Leamington Spa, UK, and publishes a growing catalogue of PC and console titles, including Eternal Hope & Scathe, with the upcoming titles Wildmender, ROBOBEAT, Space Chef, The Precinct and The Spirit of the Samurai. 
Founded by games industry icon and Codemasters co-founder David Darling CBE, who leads a fast-growing team of global gaming experts with studios in the UK, India, China and Portugal, along with remote team members all over the world, Kwalee is on the lookout for high-quality games to publish on all platforms and encourages developers to get in touch.
Officially recognised as 'Best Publisher' (Mobile Games Awards 2022) and 'Best Large Studio' (TIGA Awards 2021), Kwalee is also an ambassador of not-for-profit organisation Women in Games and a regular supporter of the charity SpecialEffect.
For media inquiries, please contact: