Kwalee strikes first with the publishing of the highly anticipated one-hit-kill fighter Die by the Blade
Kwalee signs up Grindstone and Triple Hill Interactive's one-hit-kill combat title Die by the Blade, launching in 2022.
8 October 2021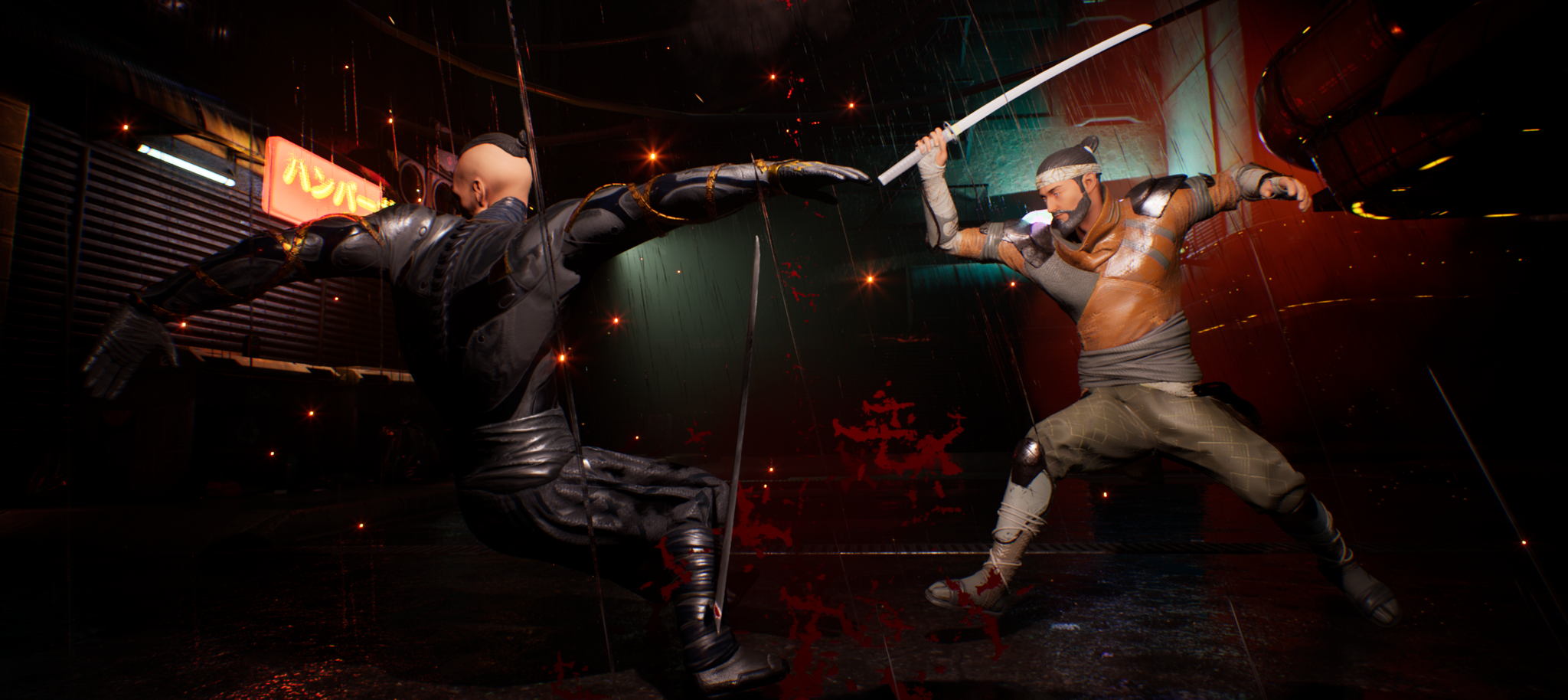 October 07th 2021 — Drawing inspiration from legendary titles such as Bushido Blade, Way of the Samurai and the Dark Souls series, Die by the Blade is coming to PC & Console with the support from publishing partner Kwalee. Developed by Grindstone and Triple Hill Interactive, players will be able to experience a fresh take on the fighting genre where every move counts when Die by the Blade arrives next year.
Blending strategic gameplay with a brutal, calculated touch, each weapon in Die by the Blade defines the moveset of the diverse roster of customisable characters. From the fine precision swing of the Katana, the fast, tactile maneuverability of the Wakizashi, to the heavy, brutal rhythm of the Nodachi, each weapon offers diverse playstyles in tense 1v1 battles across online and single player modes. 
Bringing together a team studded with gaming veterans, including the co-founder of Codemasters, developer of NBA Jam and other senior executives, Kwalee's ambitions in the PC & Console space has led to the establishment of a veteran department experienced in Premium Indie (III) and AAA chart-topping hits, with Die by the Blade set to be an exciting addition to Kwalee's forthcoming catalogue of PC & Console games.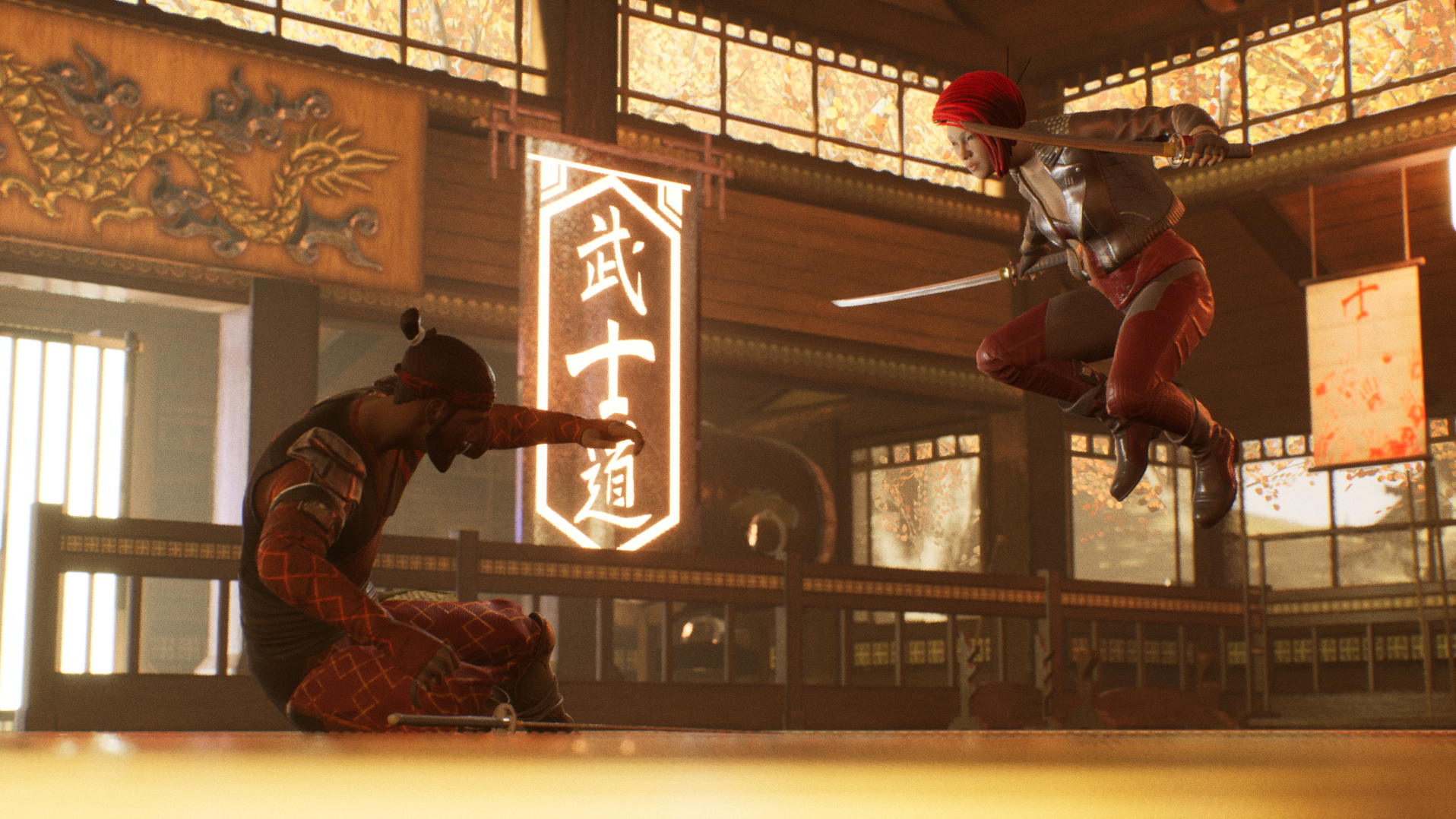 "Triple Hill Interactive are a fantastic development team and, as a huge fan of Bushido Blade back in the day, I could not be happier that Kwalee is partnering with them to bring the savage, one-hit-kill game Die by the Blade to PC & Console gamers next year." highlighted Max Everingham (Head of PC & Console Publishing) 
"We are thrilled to welcome Kwalee as global publisher for Die by the Blade" said Peter Nagy, founder and CEO of Grindstone. "It's exciting to work with a partner who shares our vision and excitement for the game and with their publishing expertise we look forward to a worldwide multi-platform launch in 2022"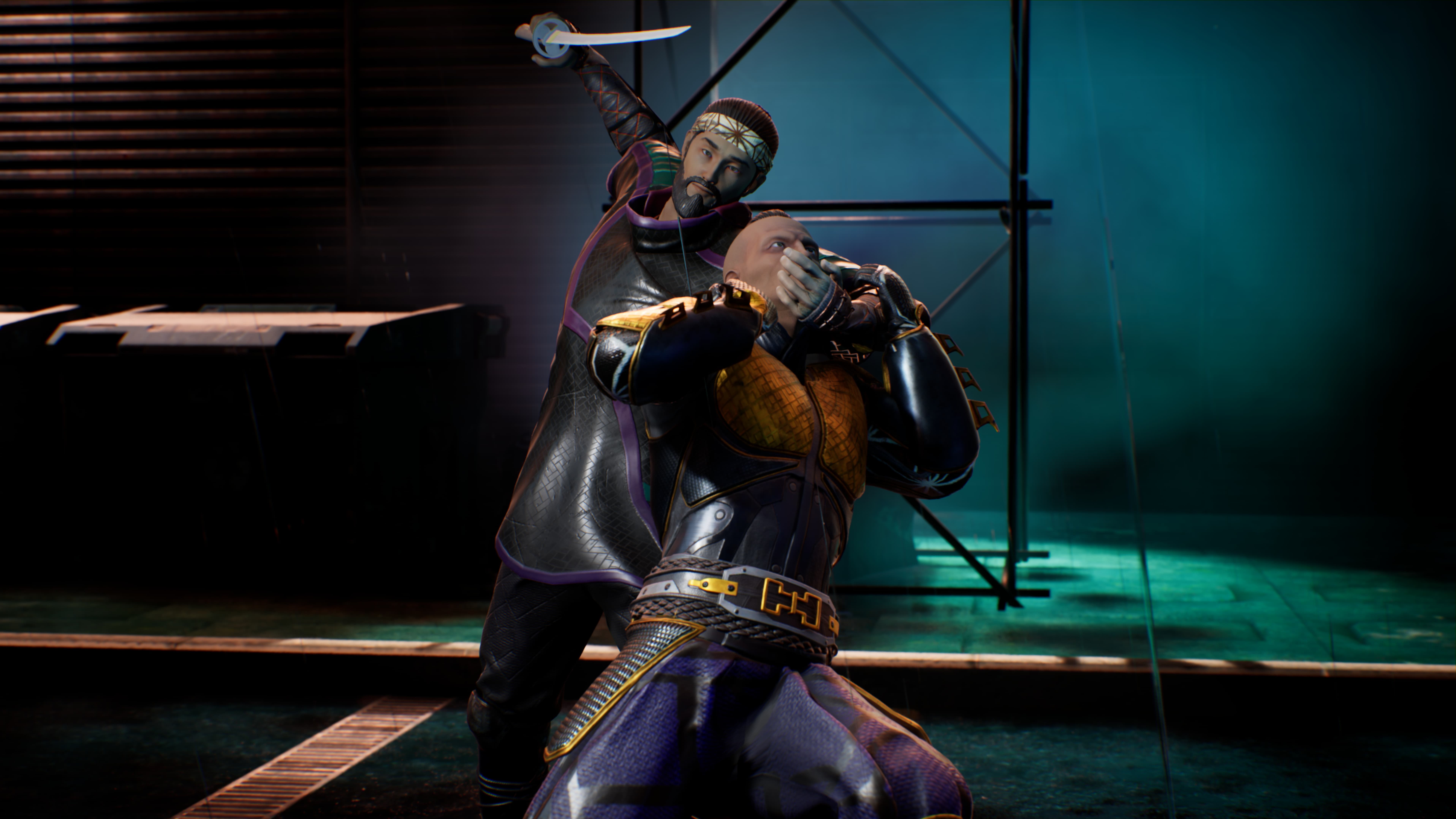 With 7 playable characters, all with their own unique backstories, alongside a wide range of customisation options, players have the chance to tailor their cosmetic style before testing their mettle across game modes including tournaments, ranked online modes and more (to be revealed soon!)
Having gone from strength to strength as a publisher with 700,000,000 downloads of hit mobile games such as Draw It, Shootout 3D and Object Hunt, Kwalee is ecstatic to be working with the hugely talented Grindstone and Triple Hill Interactive teams, with much more news on the game to be arriving soon!
Game Features
One hit kills – All it takes is one slice in tense, one-hit-kill based combat
Choose your playstyle - A diverse array of weapons with different move sets
Multiplayer showdowns – Take the battle online with ranked online modes
Customisation – Tailor your characters style to the way you see fit
Brutal encounters – Dismember your opponents with brutal precision
Welcome to "Samurai Punk" – Unique artstyle which merges a cyberpunk aesthetic with japanese-inspired themes.
---
For more information, please contact Craig Bleasdale ([email protected]) and Matt Heyhoe ([email protected])
A link to the press kit can be found here - DIE BY THE BLADE PRESS KIT
Wishlist the game via Steam here.
---
About Grindstone
Grindstone is the new age publisher from Slovakia founded by industry veteran Peter Nagy in 2015. Despite starting low profile, projects produced and supported by Grindstone stand out of the crowd with their unique concept, ideas and production quality. Beyond the production of games, Grindstone leads the growth of the regional game development ecosystem, organizes the international game conference Game Days, and aims to become a major global publishing and production company.
---
About Triple Hill Interactive
Triple Hill Interactive is a fast growing game development studio from Košice, Slovakia. Founded in 2015 by Peter Adamondy, Triple Hill is dedicated to bringing innovative and high quality projects to PC and consoles. Triple Hill released several mobile games and currently is working on Die by the Blade - innovative one-hit-kill sword combat game inspired by Bushido Blade slated for 2022 release.