Kwalee to Connect with Mobile Game Developers in India with Inaugural 'Kickstart with Kwalee' Event
Bangalore event is dedicated to accelerating independent hypercasual game developers and sharing chart-topping insights, with a view to longer-term collaboration
31 March 2021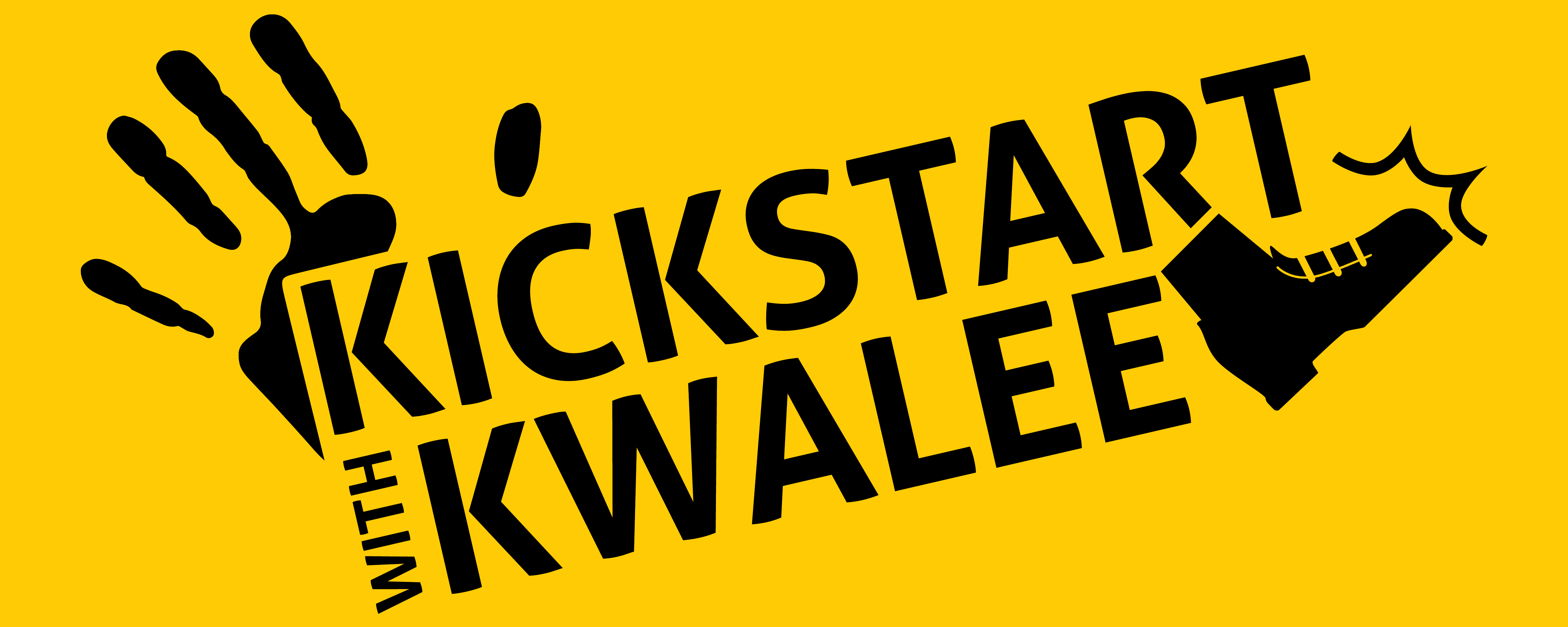 UPDATE 12/04/2021: Unfortunately, due to the developing COVID-19 situation and guidelines in Bangalore, the Kickstart with Kwalee event will be postponed until a soon-to-be-confirmed date in May 2021. Registration for the free event remains open here and updated event details will be provided to all registrants as soon as they are available. Original story follows:
Kwalee, a leading game developer and publisher, will be hosting its first ever 'Kickstart with Kwalee' event in Bangalore on 16th April 2021 to share specialist knowledge and mentorship to independent mobile game developers.
Kwalee's hypercasual mobile games have been downloaded well over 600 million times in total, with the firm ranked by App Annie as the top UK-headquartered mobile games publisher when it comes to global downloads. 
The firm, whose mobile hits include Draw It, Let's Be Cops 3D, Rocket Sky! and Teacher Simulator, also boasts a fast-growing team in Bangalore which has played a pivotal role in the company's successes over the past few months. Kickstart with Kwalee shows the publisher's desire to connect better with independent game development talent in India by offering coaching and knowledge-sharing in a personal, collaborative setting.
The one-day event will be completely free to attend and developers can register their interest here, although final attendance numbers will be limited to provide developers with the best possible access to Kwalee's hypercasual gaming experts. 
With Kwalee's various specialised departments prototyping and testing tens of hypercasual games each day, not to mention collaborating with countless independent developers, Kickstart with Kwalee will be the perfect forum in which to reveal some of the secrets behind chart-topping games. 
Attendees of the inaugural Kickstart with Kwalee event will get targeted and practical input from the company's experienced game designers, artists, publishing professionals and more. This knowledge will be imparted through focused presentations and 1-on-1 sessions to discuss the specific projects of attending developers. Of course there will be plenty of room for food and socialising too!
"We're excited to find new developers to work with in India and for them to develop great mobile games for us to publish," said David Darling, CEO of Kwalee. "Our experienced team can teach you most of what you need to know when it comes to hypercasual games – just be sure to bring energy and creativity!" 
Hypercasual games offer a unique opportunity for smaller development teams as they allow simple concepts to be developed and launched very quickly. The vast majority of games featuring in the App Store and Google Play download charts every day are hypercasual titles, emphasising their enormous reach, and deals with publishers like Kwalee can be very lucrative for indie teams or even individuals. 
The aim is for Kickstart with Kwalee to be the starting point for long-term relationships between Kwalee and some of India's most promising hypercasual game developers, with mentorship from Kwalee to help them land a publishing deal and ultimately grow their business.
Led by Codemasters co-founder David Darling and with a team also including industry legends such as Jason Falcus (NBA Jam) and Andrew Graham (Micro Machines), Kwalee is proud of its gaming legacy and always looks to support fresh, creative game concepts.