Raise A Toast: Kwalee Is TIGA 2022 Awards' Drinks Sponsor
Last year, the UK-based games publisher won awards for Outstanding Leadership and Best Large Studio.
7 November 2022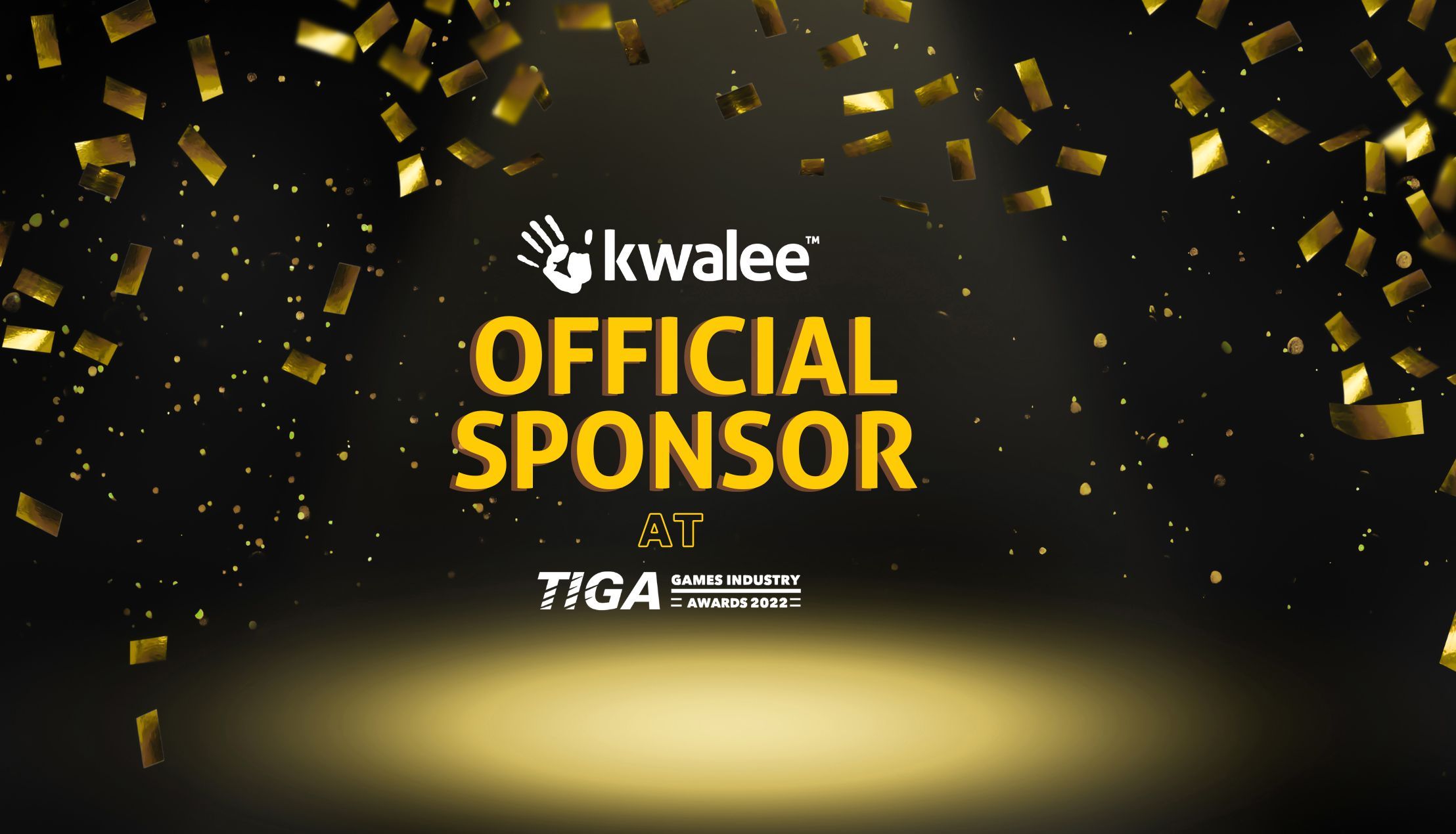 Leamington Spa, UK, 07 November 2022 – British-based games publisher Kwalee will be a Drinks Sponsor of the TIGA Awards in 2022, an event featuring sponsors including Unity Technologies and Meta.
A prestigious game industry event, the TIGA Awards festival brings game makers and service providers together to celebrate their game development and publishing successes.
As a two-time winner of the TIGA Awards in the Outstanding Leadership category and Best Large Studio 2021, Kwalee believes that beyond just celebrating our industry peers' successes, the event gives emerging studios high-end prestige that solidifies their purpose in the industry.
Kwalee COO and Outstanding Leadership Award 2021 winner Jason Falcus spoke about the decision to sponsor the event, saying: "Our TIGA Award wins are proof of the immense growth our company has seen in the past two years. The event is an amazing opportunity for those wanting to breakthrough into gaming. Our sponsorship is our way of giving thanks to the organisers and supporting them in creating a memorable and empowering event."
Kwalee has won three TIGA awards in the past two years. With four studios worldwide brimming with 300+ team members and 150+ open vacancies, the company has become one of the fastest-growing in the industry, continuing its promise to make games millions love.
Also this year, Kwalee received nominations in the following categories: 
Casual Game,
Outstanding Leadership Award,
Publisher,
and Large Studio.
The TIGA Awards 2022 will be held on November 10th at Church House Westminster, London.
Learn more about Kwalee – the incumbent Best Large Studio and TIGA Awards 2022's Drinks Sponsor.
For any questions about the company and its role as a Drinks Sponsor, please get in touch with the contacts below.
About TIGA
TIGA Awards is a prestigious non-profit trade association where independent game developers, in-house publisher-owned developers, outsourcing companies, technology businesses and universities come together to celebrate the successes in the UK games industry.
Since 2010, TIGA has won 28 business awards, an achievement which reflects their drive for improvement within the industry, and to meet best practices.