Ryan Davies, Kwalee's Head Of Digital Marketing, Receives Performance Marketing World's 30 Under 30 Award
28 June 2023
Leamington Spa, 28 June 2023 – Kwalee, a global game developer and publisher, proudly announces that Ryan Davies, the studio's Head of Digital Marketing, has been honoured with the 30 Under 30 Award by Performance Marketing World. This prestigious recognition highlights Davies' outstanding achievements and contributions to mobile game user acquisition in his six years at Kwalee.
Performance Marketing World's 30 Under 30 Awards celebrate exceptional young professionals who have demonstrated exceptional skills and expertise in the performance marketing industry. The winners were selected based on their remarkable accomplishments, innovative strategies, and significant impact on their respective organisations.
Ryan Davies has consistently displayed a deep understanding of the digital marketing landscape and a relentless drive to achieve outstanding results. With his strategic vision and meticulous approach, he has successfully spearheaded Kwalee's digital marketing initiatives, effectively driving user acquisition and revenue growth for Kwalee's portfolio of over 45 mobile games.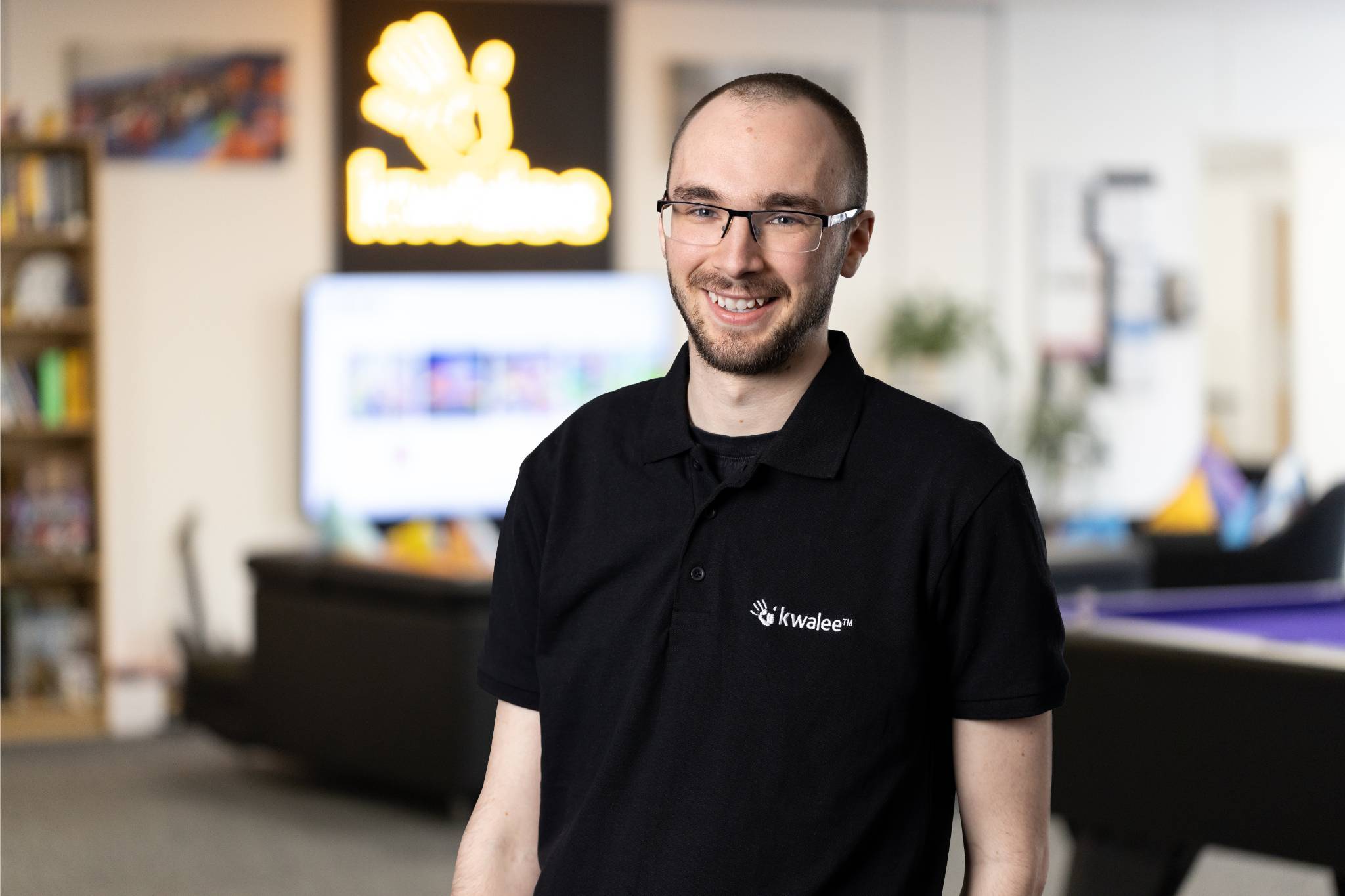 Davies' creative thinking and data-driven methodologies have led to the successful execution of numerous high-impact campaigns, resulting in substantial increases in user engagement and monetisation. Starting at the company as a junior and now leading a team of 50+ strong professionals and handling hundreds of thousands in daily spend, Davies is considered an incredibly astute marketing leader. In a mobile game economy where performance marketing is the key to success, he has been responsible for driving 1.1 billion mobile game downloads, demonstrating the power of a data-driven approach. 
"We are thrilled to see Ryan receive this well-deserved recognition from Performance Marketing World," said Harry Lang, VP of Marketing at Kwalee. "His passion for digital marketing and his unwavering commitment to delivering exceptional results have been instrumental in driving Kwalee's success. Ryan's innovative strategies have significantly expanded our player base across Hyper Casual, Hybrid Casual and Casual games, establishing Kwalee as a leader in the global games industry."
Ryan Davies expressed his gratitude for receiving the 30 Under 30 Award, stating, "I am truly honoured to be recognised by Performance Marketing World. This award is a testament to the collective effort of our talented team at Kwalee, who continuously strive to push the boundaries of digital marketing in the gaming industry. I am eternally grateful to David Darling, Jason Falcus, Harry Lang and the huge number of brilliant minds at Kwalee who make this job a real joy. I'm excited about the opportunities ahead as we make, launch and scale the most fun mobile games on the market."
Performance Marketing World's 30 Under 30 Award is a remarkable achievement for Ryan Davies, reaffirming his position as a rising star in the performance marketing industry. His exceptional talent and dedication to driving results make him an invaluable asset to Kwalee and the digital marketing community as a whole.
Keep up to date with all the latest news by joining the conversation on the social media channels: Twitter, Instagram, Facebook, TikTok, YouTube, and LinkedIn 
Kwalee Media Contact
For any inquiries related to this press release, including requests for further interviews with Ryan Davies, a career at Kwalee, a publishing deal with them, or general information about the studio itself, please contact the following representative.