International games company marks 10 year anniversary with online celebration and big prizes for staff
Leamington-based Kwalee celebrates a decade of growth with remote celebrations for 160+ staff across 13 countries
2 June 2021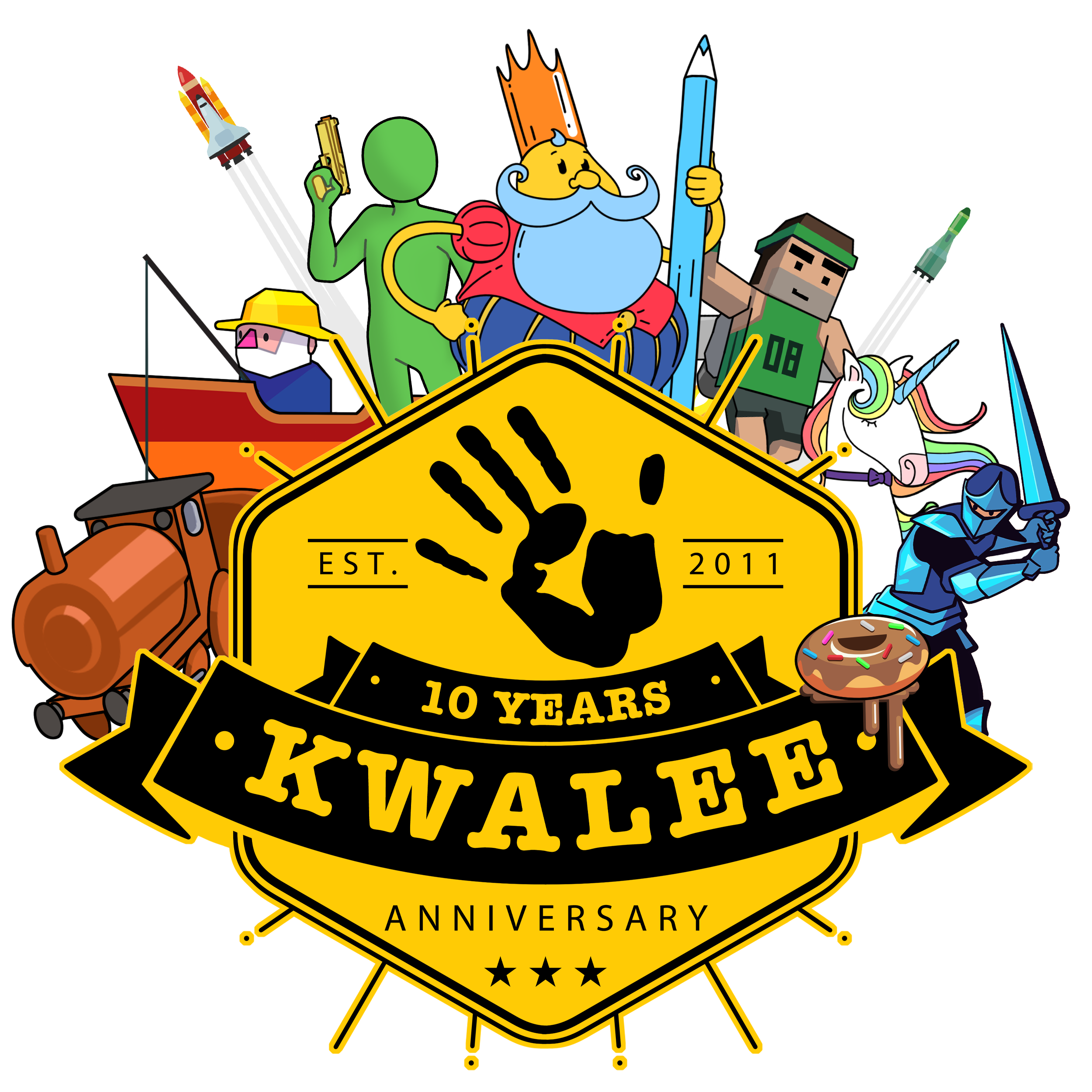 The multiplatform games developer and publisher Kwalee is celebrating 10 years in operation.
More than 160 Kwalee team members across 13 countries were invited to celebrate the milestone on 26th May 2021, as gift boxes containing a selection of anniversary-themed surprises were delivered to their homes.
Instructed not to open their boxes until the big day, Kwalee's remote celebrations began with a mass unboxing to kick off a day of online festivities including a performance from the comedian Ivo Graham (as seen on Live at the Apollo and Mock the Week).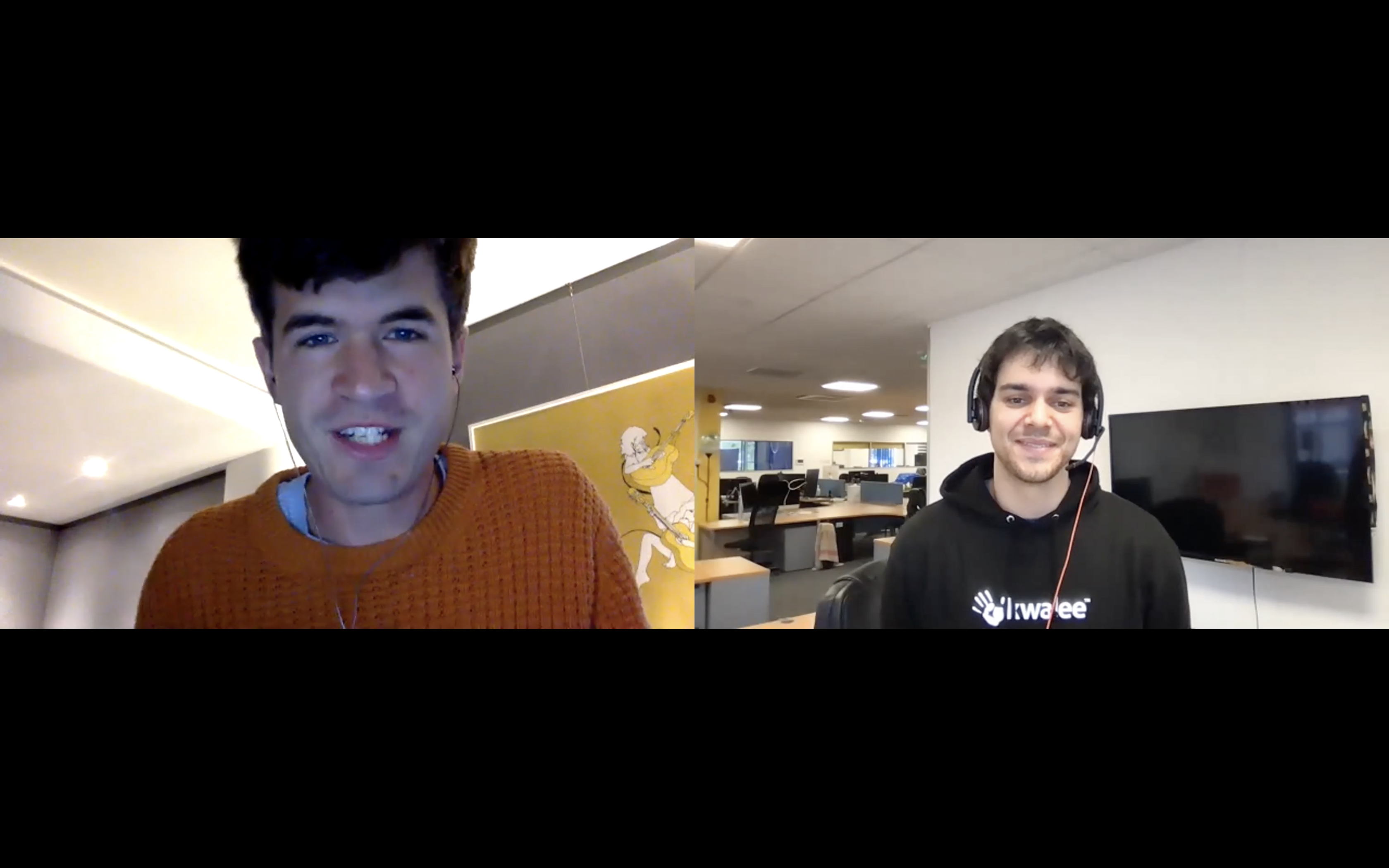 Most prized among the gifts included golden tickets, each corresponding to different prizes. Ten lucky winners among these were drawn to win one of the star prizes, including an Xbox Series S console, a karting experience, an £100 Amazon gift card and – most hotly anticipated of all – a much sought-after PlayStation 5 console.
This turned out to be just the beginning, however, as a final secret prize was unveiled: a week's holiday for two people in the Seychelles, to be arranged when all relevant travel restrictions relating to COVID-19 have ended and it is deemed safe.
This prize went to a surprised Tom Anderson, QA Manager at Kwalee, who said: "I was disappointed at first to miss out on the star prize of the Playstation 5, which as it turns out was only the second-best prize of the day. I was really shocked to get such a prize and needless to say I wouldn't swap it for a PS5 now!"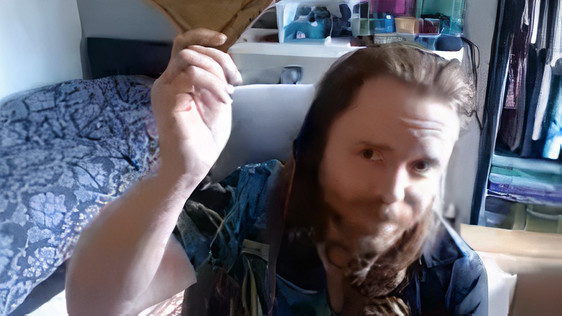 Kwalee has built a reputation as a rewarding workplace over the years and has paid out well over £1.5 million directly to staff since 2018 through its profit share scheme, with every team member eligible for these quarterly payments. Connected to this are the much-loved Creative Wednesdays, through which any member of the Kwalee team can pitch and directly profit from their game ideas regardless of their job title or experience level.
Now recognised as one of the world's leading mobile game publishers with more than 650 million downloads across its portfolio of games, much of Kwalee's rapid growth has come in more recent years as it's found success with 'hypercasual' games – quick, accessible free-to-play titles with a broad audience.
Founded in May 2011 by Codemasters co-founder and games industry legend David Darling, Kwalee began with a small team in startup phase at an office above Pizza Express on The Parade in Leamington Spa. The team later moved into larger premises on Juno Drive before eventually settling in its current headquarters in Radford Semele back in 2019.
In 2020, like many office-based companies around the world, Kwalee's team of around 70 people began to work from home. It wasn't a simple transition, but the team adapted so well to collaborating remotely that they were soon launching Bake It – the company's first game developed and launched remotely, which has recorded nearly 50 million downloads to date. This was the first of many remotely-developed hits, including Teacher Simulator (28 million+ downloads), Let's Be Cops 3D (22m+) and Blade Forge 3D (21m+).
This showed the potential to continue working effectively with team members spread across locations, which led to the opening of the company's first overseas offices in Bangalore and Beijing. Some vacancies were also opened up to remote applicants all over the world, which has allowed the company to work with incredible global talent and to more than double its headcount in just over a year.
Last month, Kwalee announced its intent to invest a further $30 million into its growing Bangalore team over the next five years, with around 80 vacancies at the studio to boost its current staff of 50.
On the 10 year anniversary milestone, Kwalee CEO David Darling CBE commented in a blog post: "I'm incredibly proud of the team that has helped us to achieve this milestone. Kwalee's is definitely the best atmosphere and culture I've ever had the privilege of working in with any company, with much more talented people than me in almost every area."
"Maintaining this culture as we've grown to more than 160 people across 13 countries has been key, and it's a testament to the great work being done in all departments that we've achieved this."
To learn more about Kwalee and to explore vacancies all over the world, visit: https://www.kwalee.com/join-us/