With 50 Million Master Bakers, 'Bake It' Is Now Kwalee's 2nd-Biggest Mobile Game
Kwalee's first game developed and launched by a remote team, Bake It played a crucial role in a major transition
21 July 2021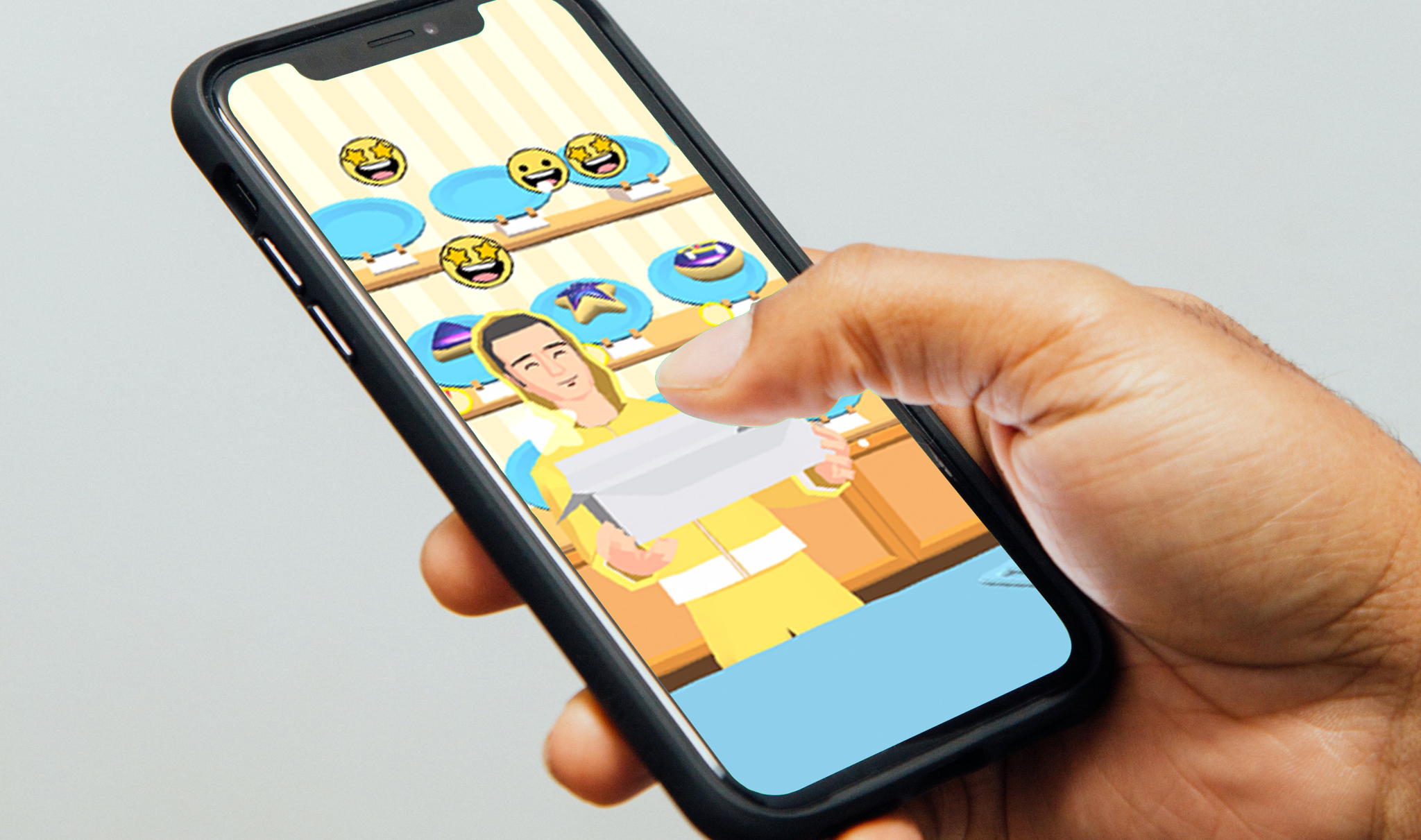 WEDNESDAY 21ST JULY 2021 – Kwalee's Bake It has officially passed 50 million downloads, making it the publisher's second most-downloaded hypercasual game to date. Its impressive download count is topped only by Draw It (95 million+ downloads).
Released in May 2020, this tactile game about baking perfect cakes and treats took the mobile game market by storm – it ranked at #1 in the 'Simulation' category in 20 countries, and achieved close to 10 million downloads in the first month alone!
Bake It gives the player a chance to explore their delicious itch for culinary baking. Players bake monumental cakes, dressing them with a smorgasbord of sweet toppings and icing and sprinkles and candies – based on what the customer's sweet tooth craves, of course.
2020 was a testing time for Kwalee, as it was for everyone. The company — headquartered in Leamington Spa — faced the challenge of swapping the shared physical space of its studio with a remote, digital development environment due to the rampant COVID-19 pandemic.
Bake It, Kwalee's first game launched under these circumstances, proved to be the standard-bearer in the firm's impressive adaptation to remote working. Kwalee began 2020 as a developer and publisher with just over 60 staff, all firmly UK and office-based, and now finds itself with more than 160 team members, across 13 countries and three offices – Leamington Spa, Bangalore and Beijing.
CEO David Darling expressed his thoughts on the game's success and its role in Kwalee's development as a globally-distributed team:
"Seeing the success of Bake It along with a few other hit games of ours, like Object Hunt and Shootout 3D – it gives us confidence in remote working as the new model for our work culture. There's a lot of potential we're seeing in working this way to bring more hit games in the long term, especially with a globally-distributed team, so we're excited about that."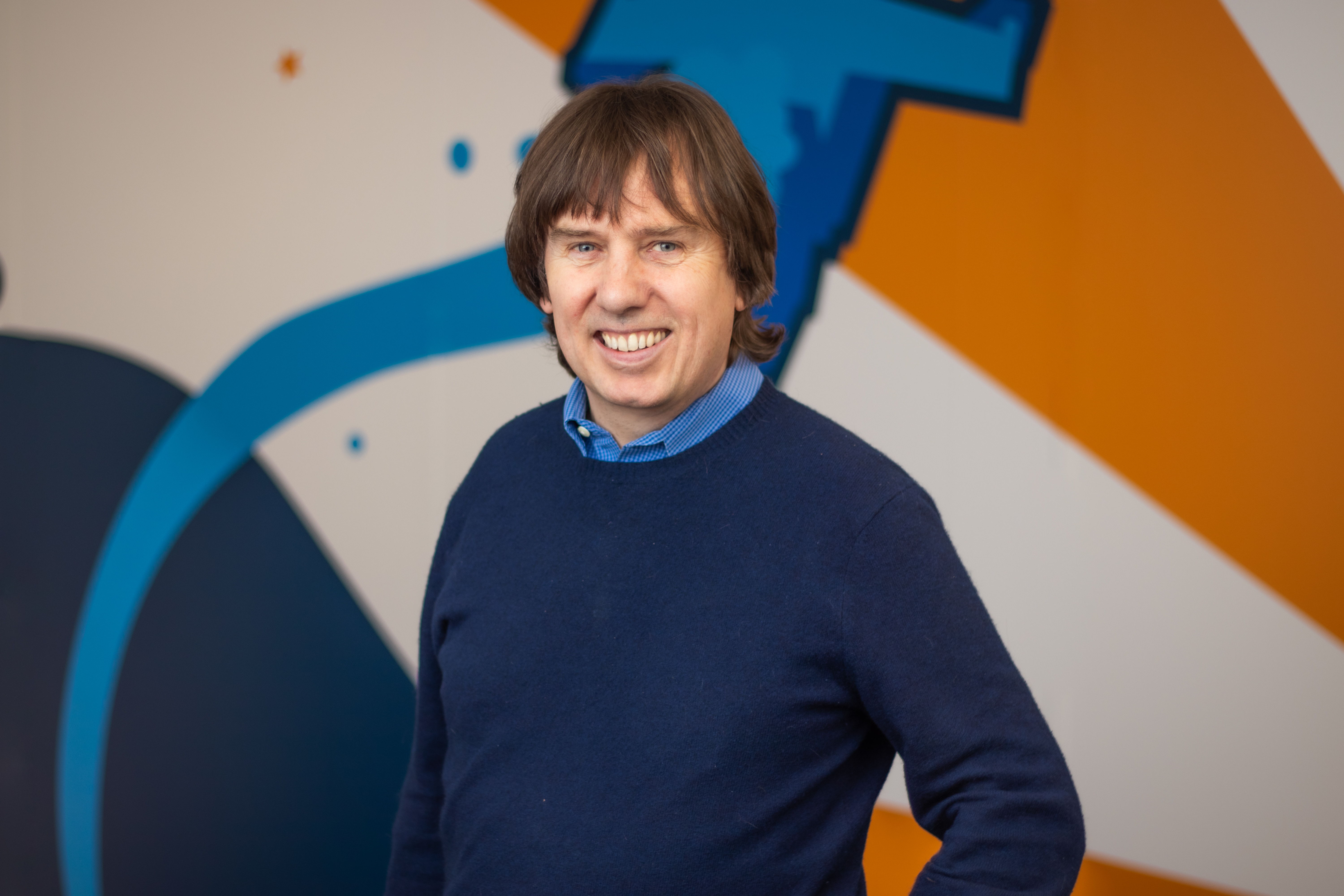 For an even greater insight into the making of Bake It, Kwalee's Head of Development Simon Platt published an article soon after the game's release that dove deep into the team's experience of handling both development and publishing of Bake It during the pandemic. 
Between opening up permanent remote opportunities for candidates globally and working alongside the overseas offices in Bangalore and Beijing, Kwalee's teams have had to keep their work structure consistent online whilst meeting project goals simultaneously. It has ultimately paid off, with the recent remote releases skyrocketing in the charts.
Kwalee is currently running a challenge for third-party developers called Hypercasual Heroes, in which developers have the chance to get their games published by Kwalee and potentially secure a slice of that Bake It-style success – along with incredible, limited-time awards including a Tesla Model 3 car and $100,000 in advances with uncapped profit share to follow! Open for submissions until 31st August, developers can simply upload their 15-second gameplay video to Kwalee's new publisher portal in order to be eligible.*
In the case of Bake It, the cherry on top was provided by the fact that interest in baking shot up during the first lockdown, often cited as a therapeutic and productive outlet to bust stress and anxiety. Bake It certainly hit the sweet spot in this regard but more than a year on, it's also showed impressive longevity. 
Bake It continues to receive updates from Kwalee's dedicated team of designers and developers, who tailor the experiences for all kinds of players so anyone could become the best baker they can be. Android users and iOS users can find Bake It available for download on Google Play Store and App Store respectively.
Kwalee has been nominated in both Best Developer and Best Publisher categories at the upcoming Mobile Games Awards, and you can visit the official website for more information on joining our global team or getting your game published with us.
* The Hypercasual Heroes' challenge including potential rewards is subject to the Kwalee Hypercasual Heroes Challenge & Kwalee Developer Portal Submission Terms and Conditions.
The trademarks TESLA and MODEL 3 are owned by Tesla, Inc. The Challenge is not sponsored, endorsed, administered by, or associated with Tesla, Inc. Tesla Model 3 awarded will be purchased by Kwalee and transferred to developer.